As business owners try to perfect their strategies and compete in the modern world, they understand that having the right tools is key. This often means asking for help to know exactly what is needed and will accelerate their sales. This is why business analysts and marketing professionals are usually so sought-after. It's essential for business owners to not only know what's happening now but what current technology means for the future of their business. Here are a few resources that may be the key to growing and protecting your business.
Technical Resources For Your Small Business #1:
Cybersecurity
We've all heard about the huge info breaches at large companies over the past couple of years. Well, smaller businesses are also seeing the importance of securing their networks and information. Though it's becoming more prevalent, some are still holding out, however. This is something to think about if you haven't for your business. Any breach could potentially shut you down or even put you out of business. Cybersecurity is, therefore, recommended.
Technical Resources For Your Small Business #2:
Fleet Telematics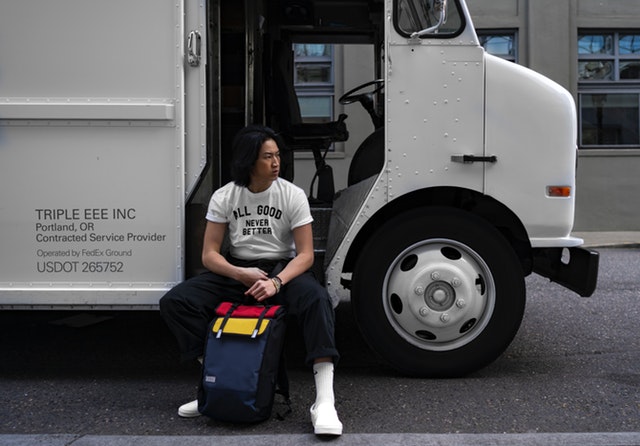 Telematics is an extremely viable technology for tracking and analyzing multiple vehicles. Having your own delivery vehicles would likely be more economical than outsourced options. One particular way in which Telematics can help is by keeping track of things like speed, braking, location, and general driving safety. This is valuable if an accident occurs. This can also encourage accountability during late deliveries as you can offset this information against known traffic density rules and a range of other markers.
Technical Resources For Your Small Business #3: Account Software
Tracking customer accounts need not be complicated or expensive. Simple sales and accounting software is easy to access and navigate for most people. Adding this type of technology to your business can help you identify sales gaps, trends, and future predictions. Additionally, it will help you make purchasing decisions for stock and even staff changes. You can also see if your advertising is generating more sales at certain times. This can be useful in repeating marketing campaigns.
Technical Resources For Your Small Business #4: Social Media Advertising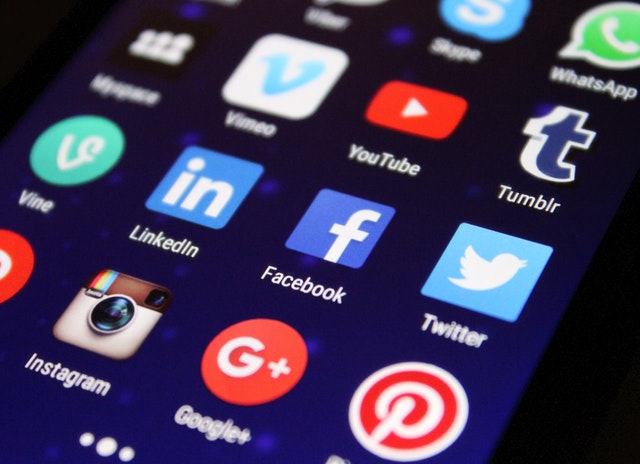 Targeted social media advertisements can be profitable, especially for stirring up new business. It's helpful to see how your brand and copy is found and responded to. Fortunately, the tracking part is done for you within the social media platform itself. You have instant access to the who, what, when, and where of your ad campaigns. This is important so you don't keep doing things that don't work for your business. I recommend trying various platforms to find which ones give you the most return for your money. Social media is also an effective place to build your brand and become an influencer in your market.
There are so many great technologies for small businesses these days. Though some of them won't be needed for your particular business, I recommend doing some research on your market and see want the current trends are. This can also help you prepare for the future by making any changes before you see any decline in sales and productivity.