Thanks to the evolution of technology, there are plenty of ways to date in the 21st century. The thing is, with so much choice and so many convenient dating methods, how do you know which is right for you? And should you try any of them, or is it best to stick with "conventional" ways of dating?
If you're a bit confused about how to start dating, don't worry because you aren't the first and certainly won't be the last person to feel perplexed! With all that in mind, here are a few examples of the different types of dating out there so you can decide which one will best suit your needs and situation:
Online Dating
Once a taboo subject for people, the popularity of online dating has now skyrocketed and is big business. In fact, it's an industry worth almost $2 billion! Why is it such a lucrative industry? The answer is simple: millions of folks around the world use online dating each day, and it works!
Online dating is perhaps one of the most convenient ways to find a like-minded person who could be a potential soulmate for you. And if you're worried about the cost of online dating, the good news is many websites are free or inexpensive to use.
App Dating
These days, online dating has evolved and now incorporates smartphone and tablet app technology. What that means is you can use apps specifically designed for helping people to hook up with or form relationships with others. Tinder is perhaps the best-known example of a dating app.
Phone Chat Lines
If you're not convinced by online or app dating, an intriguing way to meet new people is by using phone chat lines! In a nutshell, services like chatlinenumbers social lines let you literally connect with other people on the phone that may have mutual interests. They work by letting you record a greeting, and you can then listen to the greetings of other people. If you like what you hear, you can request to connect with him/her.
Blind Dating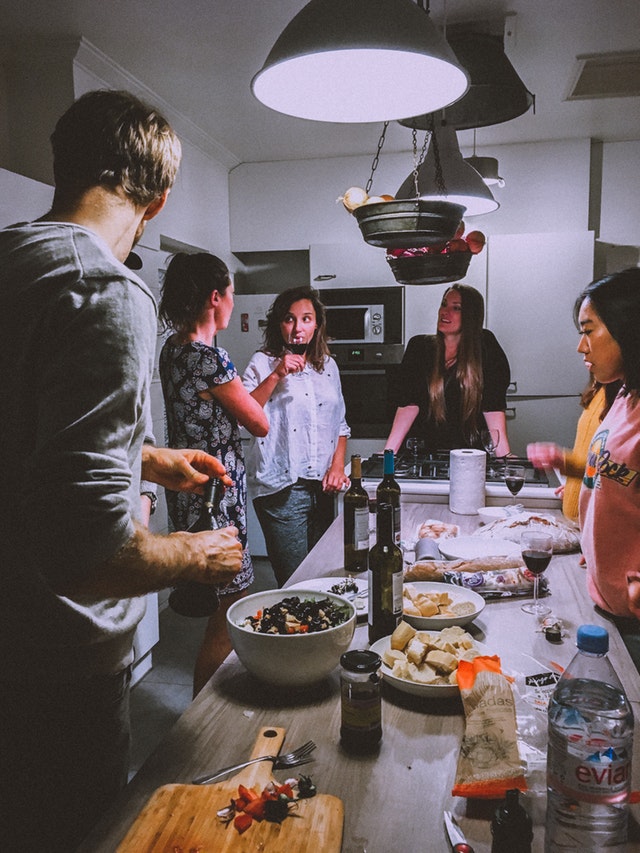 You might feel like you're getting nowhere with your love life, despite attempts to meet others. In those cases, friends or family members might step in to help match you with a potential mate! Blind dating is nothing new; in fact, it's a concept that has been around for centuries. Some people might feel that blind dating could be a potential disaster waiting to happen, but love does sometimes blossom out of such chance meetings!
Double Dating
Do you have friends that are also dating each other? Perhaps, you might like it if they tagged along during any future dates with strangers? This style of meeting could also be done at a party or other group situation. You might fair well with this at first, especially if you're shy or nervous about meeting strangers. It could also promote more conversation, allowing you to see the person's personality even more. Plus you get to see how he/she is around groups of people and not just you.