Owning a business requires you to have a solid budget and find a good balance between expenses and income.  This one-act and how well you do it contributes greatly to the success of your business now and in the future. Although expenses are essential, it does not mean that they have to dominate and create stress. There are ways to reduce costs and help your business expenses be an easier part to handle overall. 
Purchase Quality, Long-lasting Materials 
Most businesses have a dedicated workspace unless you work from the comfort of your sofa. Thus, every business will have to pay for the rent and the materials to build the interior of the workspace. To maximize your budget and still create a happy and motivating workspace, I highly recommend investing in the best quality items that you can afford now. This step will help alleviate frequent maintenance and replacement costs. 
For instance, purchasing the right flooring can mean that you only have to pay for flooring once. Let's say you have an industrial business, the right flooring could be resin flooring. If you are wondering, What Is Resin Flooring? It is the ideal flooring for environments whereby heavy materials are used and moved around. So you can see how this might be the best choice in some cases. For instance, a warehouse that produces heavy objects or uses heavy tools to create those objects could be vulnerable to cracking and other damage. 
Forecast Your Sales Trends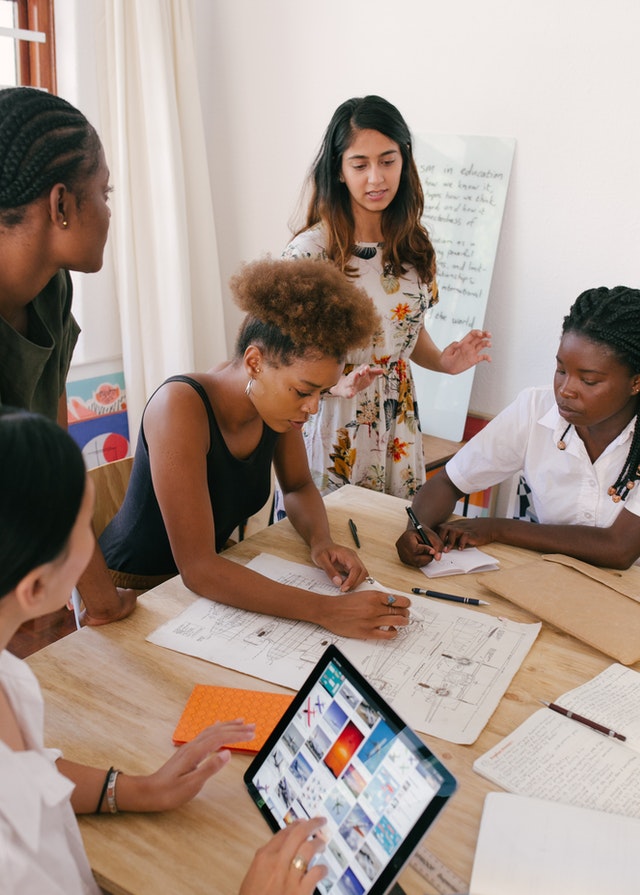 To maximize your business profits and reduce expenses, it is useful to put money into the products/services that make your business the most money. To do so, you need to forecast business trends so you know how to prepare an inventory and make production schedules. 
To make your business expenses go further, identify the most necessary things products, and supplies to get you through a specific time. This, of course, is more easily done when you have accurate detailed records about sales and what you have been doing. If you have been wasting a lot of inventory or supplies, make note of it so you can prepare better for the future. Putting money into the right business strategies will ensure that your money goes to good use and putting more money into the profiting areas will increase your profit margin. 
Stay on Track with Your Budget
Every business needs some type of budget to keep them on track with spending, receivables, and making future plans. A business budget is also crucial for maintaining and increasing profits. Overspending can greatly impact your profit margin and can squash your efforts to financial success in the future. 
Staying on track with your business budget can be as simple as tracking your spending. Every small expense should be counted so you better understand your monthly needs and your spending triggers. If you developing a new business and are in the start-up stage, watch your spending even more because it can quickly get out of hand because you are excited to make it a reality.