Confidence can seemingly be a solid force for some women. The reality, however, is that confidence can be elusive for even the savviest women. Fortunately, there are simple changes that can help us all increase our confidence level. In other words, no matter who you are, it's necessary to work at building confidence if you find it slipping away.  One of the best ways I bring my confidence back is to change my look in some way. Here are my top 3 simple ways to change your look for more confidence.
Change Your Look for More Confidence #1:

Freshen up Your Hair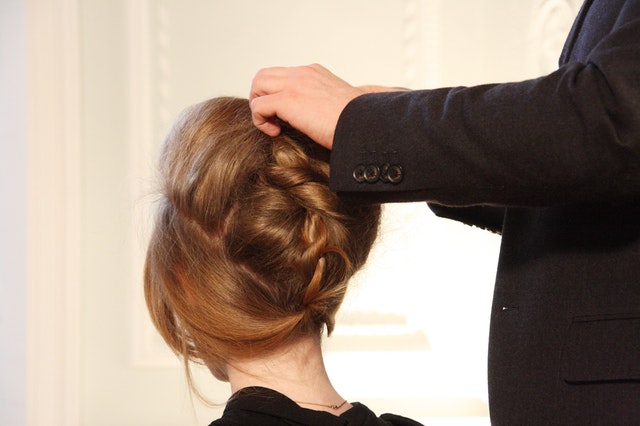 How you wear your hair shows so much about you. The cut and color can either make you feel alive and fresh or it can bring you down. A lot of this has to do with how well you maintain your hairstyle. You can have a great stylist, but if you don't bother doing anything with your hair, the magic is lost. I know it's hard to duplicate what you get done at the hair salon, but I recommend that you try!
Perhaps, the next time, you could try a new color or cut. Ask your stylist what he or she thinks would really flatter your hair type, face shape, and coloring. Keep it fresh with regular maintenance and subtle changes. This simple action can actually boost your confidence by making you look younger, fresher, and more put together.
Change Your Look for More Confidence #2:

Transform Your W
ardrobe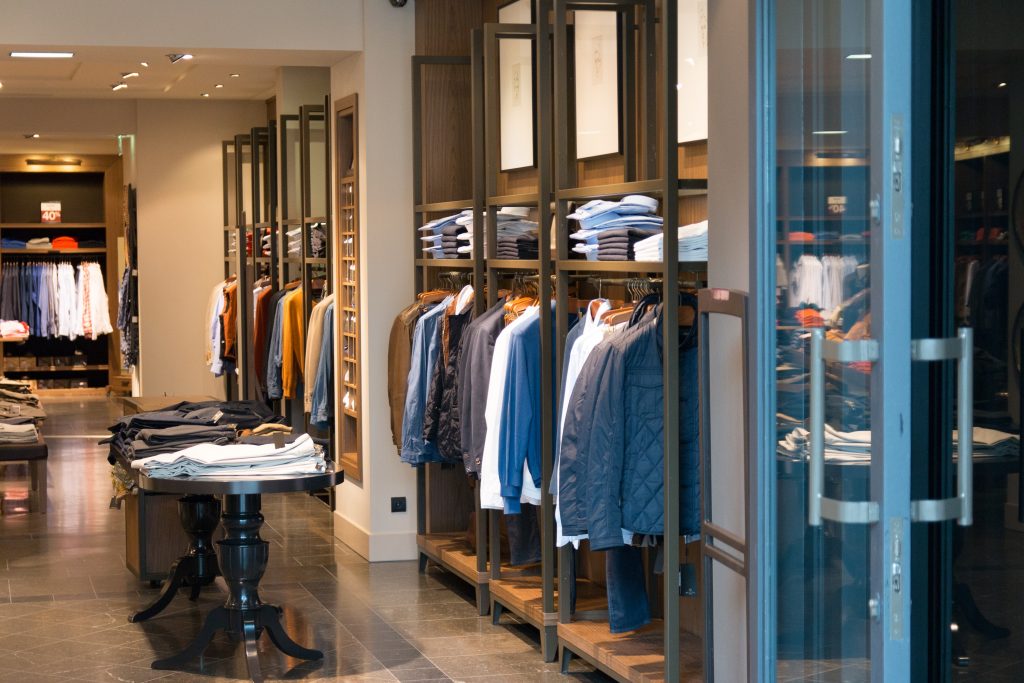 How about some new clothes to go with that incredible hair? The mere act of going in your closet and weeding out the old can be extremely liberating. This can be especially true if you've recently gone through a difficult event or season of life. Additionally, changing up your wardrobe can be perfect for times when you are shifting into a more positive place. 
I recommend trying some new styles and colors the next time you shop for clothes. If you aren't ready to spend a lot of money on them, head to the thrift or vintage store for some bargains. This is a perfect way to try out some interesting pieces without the large price tag. Integrate new clothing into your wardrobe as you can. Before you know it, you will completely transform your closet and your confidence.
Change Your Look for More Confidence #3: 
Experiment with Makeup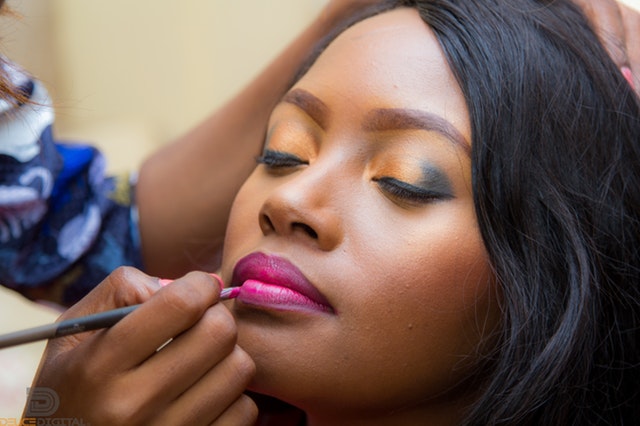 How do you feel about your makeup? Do you even wear it? If not, I'd like to encourage you to give it a try. Understand that makeup is meant to enhance what you already have, not cover it up. If makeup becomes intrusive to your face or spirit, it's not the right application for you. This is another area that I recommend going to an expert for a little advice. If you have a friend who is great at makeup, you can ask for a quick makeover. If not, check out the department stores for free makeup testing. You could even host a makeup party with a local direct sales consultant.
Trying different techniques and colors can help you express your creativity and personality. This will help you be completely yourself, which, in turn, builds confidence and self-awareness. The best thing about makeup is that you can always wash it off and start over if you need to change it!
In conclusion, understand that this is about you seeing yourself as the best version of yourself. You don't need to change for anyone else. Confidence comes when you believe that you are enough just the way you are. However, we ladies need a jumpstart on occasion. I know I do. I hope you have a blast working on your new look!