There are so many amazing ways in which technology can benefit your life these days. After all, living the most complete and fulfilled life you can is the goal, right? Even if you're not tech-savvy, there are many tech advances that are user-friendly and require minimal knowledge to use effectively. Not only can technology improve your life but your business can be enhanced as well. I highly recommend that you check out some of those gadgets, apps, and computer programs you've been avoiding to see how they might help your personal and professional life. So, here are my top ways that technology improves your life.
Make Use of Apps
I am amazed every time I search for apps at how many choices we now have for just about anything we want to do with our phones. I'm all for making things easier and more efficient for work and play. Just being able to do mobile banking alone is a huge time-saver. Shopping apps are also a win in my book, as I can do most of my errands without having to step foot out the door. If you're constantly getting bogged down by a certain task, check to see if there is an app that could help make it easier, cheaper, and more efficient.
Organize Your Life with Your Smartphone
Have you ever wondered how you could use your smartphone to organise your life? Well, I certainly have. I sometimes don't know what I would do without that small smart box that 30 years ago was just a futuristic dream. I love being able to keep documents, photos, and even voice recordings right where I can get to them easily. My online calendar keeps me on track and not forgetting important dates and meetings. Consider the small things like how to resize an image on your iPhone . If you haven't taken advantage of all that a smartphone can do, give it a shop to see how it improves your life.
Smart Living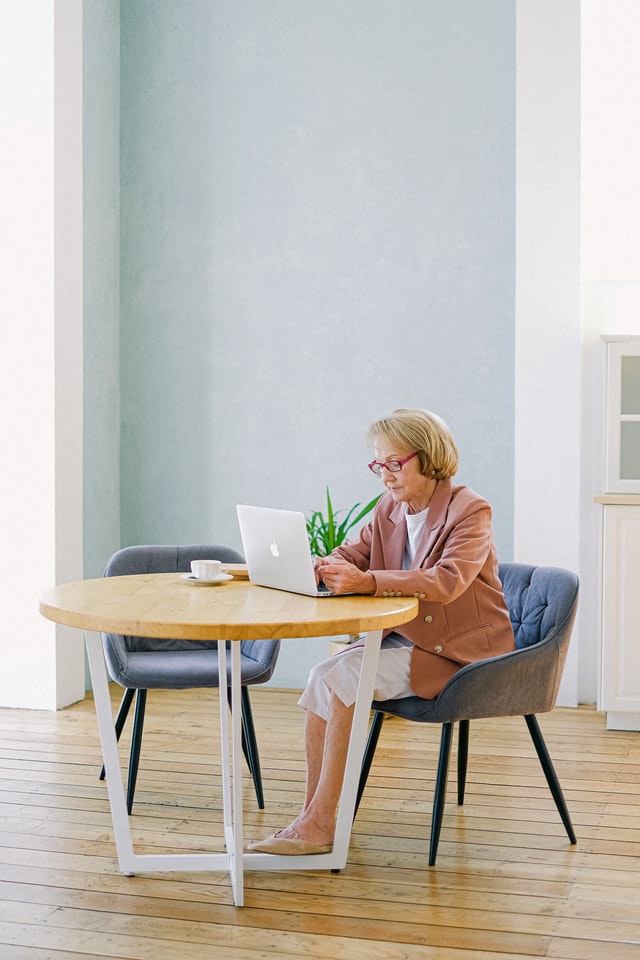 Though I haven't ventured into the realm of living in a smart home, I do see some possible benefits from having this type of technology on hand. It would be amazing to have appliances that keep track of your kitchen tasks. And what about a doorbell that can help protect your home from invaders or unwanted guests. All of this technology is there for anyone who is willing to spend the money. I know we don't need these things to live, but they sure can make life easier and kind of fun, actually!
Improve Entertainment
Home entertainment is one area I don't have to go into much because most people know about and use some form of technological device for TV, music, and entertaining guests. The truth is, this sector of tech will likely evolve even faster than it already has. Do keep up with what's available even if you don't intend to run out and spend a bunch of money. That way, when you're ready to purchase, you'll have all the information to make a wise decision.