During challenging times, it can be challenging to keep your own head above water, let alone help others. That said, it's important to keep a sense of community and charity when things are the hardest. We must keep in mind that there will always be those who have it worse than us. Therefore, finding ways to help others in challenging times is imperative to keep our society going. The pandemic has clearly demonstrated that even in the most difficult of circumstances, we can make a positive impact on the lives of others by reaching out and sharing our time, finances, and wisdom. 
Reach Out
The impact of the Covid-19 pandemic has been substantial in many ways, including health, finances, social, and general well-being. This has made keeping in touch with loved ones challenging. That said, this is obviously not the time to stop reaching out to help others. It is important to consider what others are going through as we navigate the new landscape as a society. Among your close relatives and friends, consider keeping in touch with neighbors, acquaintances, and those who might need a helping hand right now.  A simple phone call, email, or note on someone's door can be a lifeline right now. From there, you can ask what they need and do your best to help or find a resource for them.
Offer Spiritual Support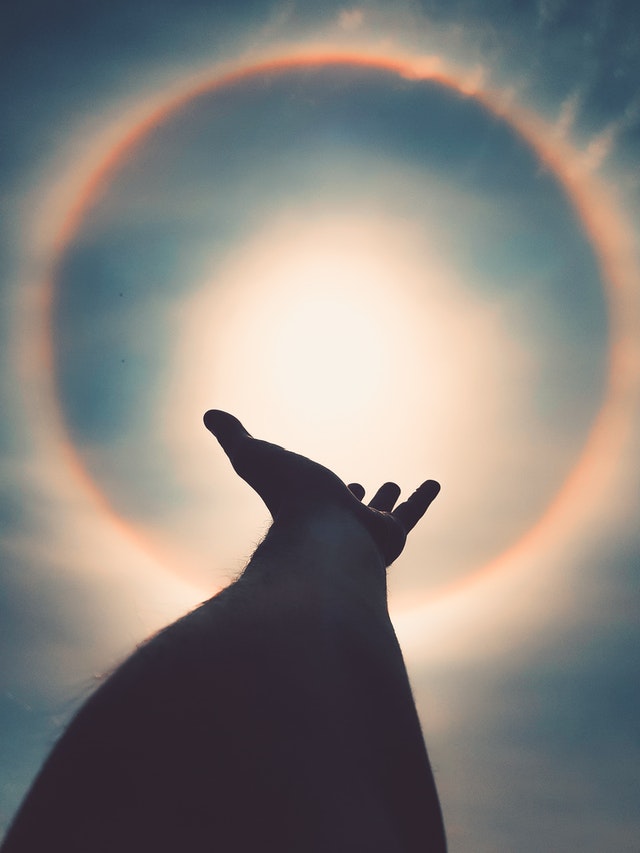 Being spiritually encouraging or supportive during tough times does not require you to be of any particular faith or religion. We all have our own perspective of spiritual ideals. Therefore, simply practice in whatever way that suits your beliefs. For example, if you are a Christian, you might offer to pray or intercede for someone. Some may even say, "Put on the whole armor of God" to fight off spiritual attacks.
Those who are on other spiritual paths may focus on methods that bring peace through sending energy, love, doing rituals, meditating, or speaking words of encouragement. The truth is, it doesn't matter what you believe, it is the intention that can help to soothe someone who is hurting.
Offer Your Time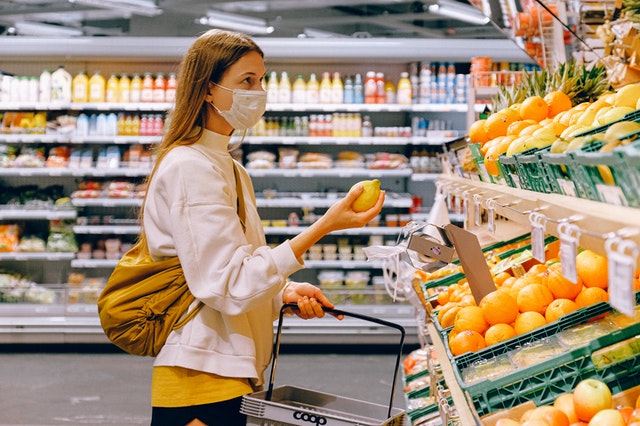 It seems that time is the one thing that we all have more of these days. With that reality, offering some of it to those in need could change lives for the better now and in the coming days. Consider how you could spend an hour or two to aid those who need help. This could be anything from shopping for an elderly neighbor to visiting a friend virtually. Be creative and add your unique contribution to the lives of others.
The pandemic has definitely taught us lessons about what is truly important and just how much we do have. Offering to help others during this time is a way to show love and community spirit that we all depend on. Remember to do what you can for others and also ask for help when you need it.