Successful 21st-century businesses get (and stay) that way by utilizing the primary technological resources available. Those that don't tend to fall behind and lose momentum in the market. This is the case for many small, family-style businesses that resist change and modernization. I'd like to highlight a few ways to help modernize an outdated business.
The Basics
First of all, if a retail or foodservice business operates without a point of sale system (POS), they aren't likely to make it too far in the modern world. The POS system is really imperative for today's retail business in order to track sales, inventory, and other important data.
The same goes for an accounting system. Even a small business needs a way to balance the books. And, yeah, it was done for centuries without a fancy computer program, but why would you now?
Social Media and Marketing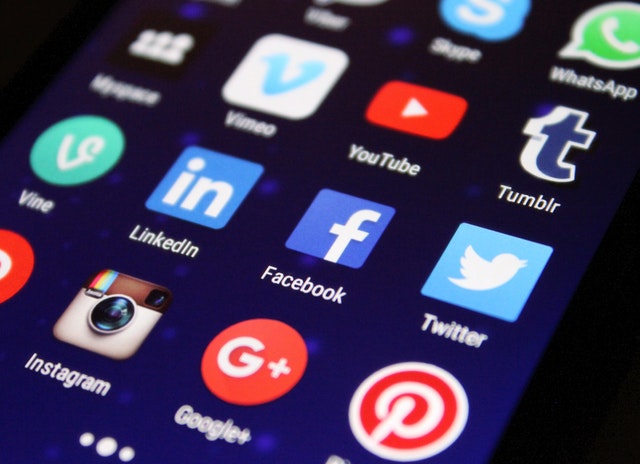 In today's flooded business market, it's recommended to have a strong presence on social media. This is primarily because that is where the public gets influenced the most these days. This influence comes from what people talk about as well as the ads that pop up while they are there. There are one billion reported active users on Instagram a month and over 70% of consumers look to social media to find specific brands.
Additionally, Facebook offers advertising opportunities through its Facebook Pixel account system. This is low-cost, user-friendly, and allows businesses to reach a targeted market with minimal effort. It's also recommended to secure a presence on LinkedIn, as this can create faster networking connections.  
It's beneficial to find bloggers and influencers online to help advertise your products and services. Also, you can use an affiliate program to help boost your online presence and visibility. These will both improve the SEO of your business, ie greatly increasing your web traffic. 
Tech and Software
It's vital that modern businesses keep their website up-to-date and suitable for mobile phone use. Again, this is where the majority of consumers shop…yes, on their phones. It helps to have the latest API technology which creates software to show high definition videos and logos, for example. Companies such as Ziggeo can help to get this program set up.
Better tech helps businesses communicate with customers and clients. Many are setting up their own apps so consumers can more easily find them and shop. As with products and services, businesses market their apps with the help of bloggers and online influencers.
Overall, it's not rocket science to bring an outdated business up-to-date. With a little tech support and a new perspective, modernizing comes naturally. And, remember, there are lots of online resources (or the library…lol) for anyone who needs some help or advice.