Conventional wisdom says to seek jobs in industries that are established and known to be profitable. That said, with the crazy events we've experienced in 2020, don't underestimate the power of novelty and necessity and how they have changed the business landscape as we know it. Opportunities are developing every day with our core needs changing. And though we may not be able to always predict disruptions to the business world, we can see that everything has changed. So which industries are on a growth trajectory right now? Let's take a look. 
Healthcare Administration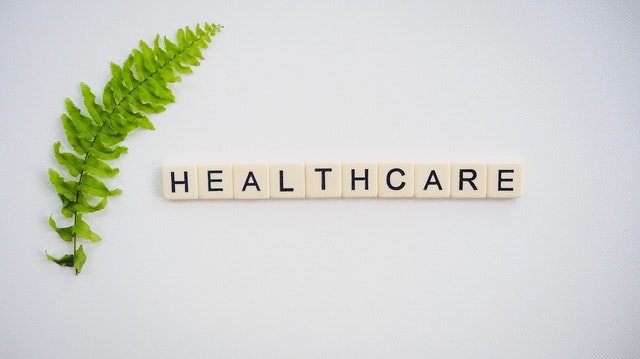 The world's healthcare needs are rising to astronomical heights. This is primarily because a large portion of the population is both old and sick. That said, even younger people who aren't yet middle-aged are developing the diseases of affluence, such as diabetes and heart disease. And the current mental health epidemic is causing an untold burden on economic resources. 
The healthcare industry is in dire need of both medical practitioners and administrative workers. With the right education, such as an online MHA program or equivalent, you could find entry to this important field without needing a medical degree or any other background knowledge. There is tremendous demand for people who understand how healthcare systems work and can operate them effectively. 
Digital Marketing
Another quickly growing field in digital marketing. In fact, it's one of the fastest-growing industries in the world right now, thanks to the coronavirus pandemic. Digital marketing isn't a flash in the pan either. The pandemic is structurally changing the economy in ways that make online marketing much more compelling now and in the future. Companies no longer have the same opportunities to attract customers with passing traffic and the usual brick-and-mortar advertising. Instead, they are focusing on efforts online.
Digital marketing takes knowledge, skill, and expertise. This is where the opportunity for a lucrative career comes in. You need to understand both how to create compelling copy and the technical side of placing your marketing on various platforms. Focusing on this industry now could lead to an outstanding career in the future.
Underwater Vehicle Manufacturing
If you haven't heard much about the underwater vehicle manufacturing industry, don't worry: it's quite niche. However, demand from the military and the leisure sector has helped this industry to grow at a rate of about 25 percent per year. To get into this specific field, you'll need an engineering background and knowledge of marine life would help. 
Online Grocery Sales
Going to the store to buy groceries used to be a regular part of life. But times have changed because of the pandemic. Online ordering and grocery delivery businesses are booming at an astonishing rate. It likely won't be long before home food delivery becomes the dominant form of shopping. 
This development is actually interesting when you think about the past home delivery services that have fallen by the wayside. Milk trucks, for instance, used to travel up and down American streets, delivering pints of milk and dairy products right to your door. I have a feeling that some of the ways of the past will resurface.