Keeping your business reputation positive is critical in today's digitally connected world. Unfortunately, it's not always easy to do so when basically anyone can submit a review and spread rumors about a company. That said, this type of interaction goes both ways. Just as negative comments and reviews can put a bad light on a business, positive ones can help create success. With the connectedness of the world, there are many things to pay attention to when it comes to looking out for your brand. Today, we will look at a few ways to help you protect your business reputation.
Regularly Check On Your Reputation
It is essential for business owners to pay attention to every piece of feedback they receive from their customers online and in person. It is a well-known truth that consumers who have had a poor experience with your company are more likely to post a review than those who have had a great experience with your company. When you come across reviews and comments, actually engage with customers, so they know they have been heard. Additionally, Online reputation management companies can help you navigate this tricky path.
Don't Ignore Negative Comments
Nobody enjoys receiving bad comments on their pages and websites. So a lot of the time, businesses erase or ignore the comments written by customers on their social media pages. This is the worst thing you can do, considering these customers are simply reaching out to be heard and acknowledged. Your prompt attention to their concerns will go more toward the recovery of your reputation than anything else.
Always follow up on the platform with anyone who has had a negative encounter with your company's services. Alternatively, you can do it through private messages or comments. If you have made a severe mistake, you can consider offering a bonus or a discount to that individual to encourage them to give your firm another chance. Your primary objective is to lessen the negative and demonstrate how much you care. Mistakes happen; it is how you are seen dealing with them that is the crucial thing.
Use Google Alerts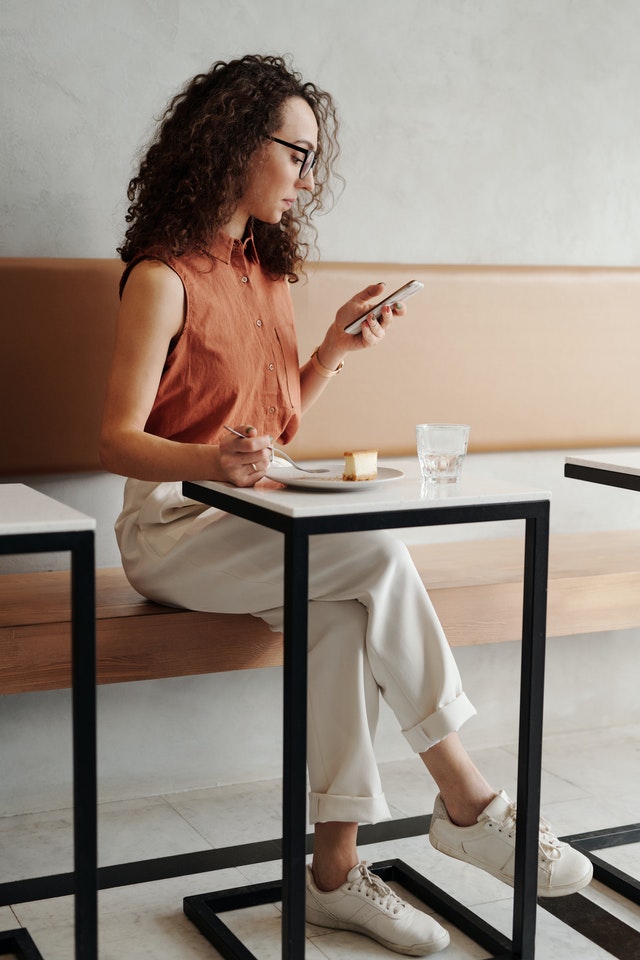 If you want to preserve your online reputation, it might help to set up Google alerts. It is a fantastic free tool that can save you time by eliminating searching the internet. Once you have set up alerts, you will receive notifications whenever your company's name is referenced on the internet. This allows you to see the bad and good things being said about your business so that you can take the appropriate action. 
Promote Your Values and Your Mission
Increase your web presence and publicize your positive message whenever you get the opportunity. Do this especially if you have experienced negativity in the past. Remember, your fundamental beliefs and promotion of a positive message and values will assist you in changing a declining reputation for the better. Additionally, taking an active stance and connecting with individuals on your social media platforms can help to mitigate some negative sentiments by demonstrating your desire to engage.
In Conclusion
Keep in mind that it is always easier and less expensive to retain existing consumers than acquire new ones. Negativity doesn't have to be a deal-breaker though. Strive for good encounters and glowing feedback from your customers and prospects by being fair and listening to them. Make an honest effort to keep up with what people are saying about your brand on the internet. Your company's reputation has a direct impact on the future of the company and sales and business expansion.