Starting a business can be one of the most exciting but also scary processes to go through. Even seasoned businesswomen and men come up against challenges and setbacks that are difficult to navigate. That's why it's important for everyone who is headed down the business ownership path to have some savvy knowledge and tools in their belt. Here are some things I believe are imperative for startup success.
Research and Talk to Competitors
It doesn't matter what type of business you plan to operate or what products you sell, you will have competition in the market. I recommend having a firm grip on the history, trends, products, and services of your competitors. Though this might sound a little "stalkerish", it's really a compliment to recognize the strength of others in your industry.
Learning about your competitors can also bring wisdom, a form of mentorship, and even comradery should they want to do a joint venture with you in the future. Don't be afraid to ask questions, as those business owners were once in your shoes.
Have a Solid Business Plan and Work It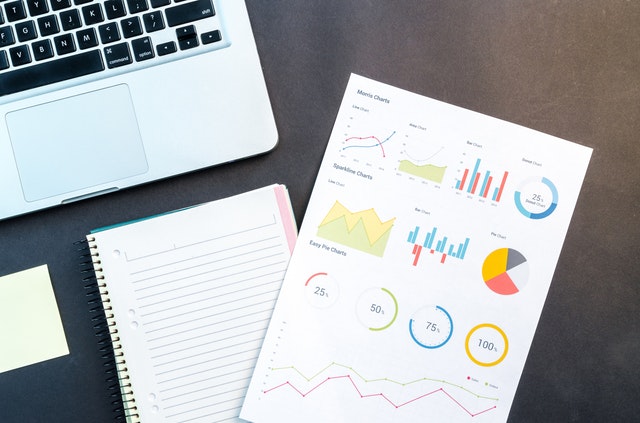 I know it's tempting to simply open up shop without a detailed business plan…I've done it. And, I've also regretted that decision. A business plan allows you to project where you want to go based on real research and facts. Though you may not experience your business just as the plan portrays it, it does help to keep things moving forward.
A plan is an organized way to get from one place to another. In other words, know where you are and where you want to go at all times. This awareness helps you to avoid pitfalls and even thrive when things get challenging. Additionally, a good business plan can help you secure financing or investors should you need help.
Know Your Operational Needs in Advance
Knowing what you will sell and offer isn't all that you need to sort out. You do also need to know exactly how you intend to operate your business and what tools you need to do so.
For example, if you are selling items from an eCommerce store, consider how you will deliver your items, what customer support you need, and what how will you process payments.
You may have also considered investing in a franchise opportunity. I recommend researching various types of business operations as you move forward. There are resources such as Franchise Direct to learn more about what options are available and what they cost.
Mentally Prepare Yourself
Though I do recommend having a good plan in place before starting your business, don't procrastinate steps because you haven't finished the final draft. It's important to keep moving forward with tasks and preparation to help you to shift your mental and emotional perspective to that of a real business owner.
Mental preparation comes from realizing that you aren't going to do everything perfectly. The sooner you accept this, the better off you will be in the long run. Try to stay positive and focus on what you can do and not what you can't. Experience is the best teacher in business and will help you be stronger and wiser in all that you do.