Keeping current and potential customers engaged is a must for any growing business. Though this isn't rocket science, it can be a little tricky if you don't have much experience. Not to mention, there are many other businesses like yours trying to do the same thing. That said, it's not impossible to stand out from the pack with a few simple tricks to engage customers. Let's take a look at a few of my favorites.
Offer Video Content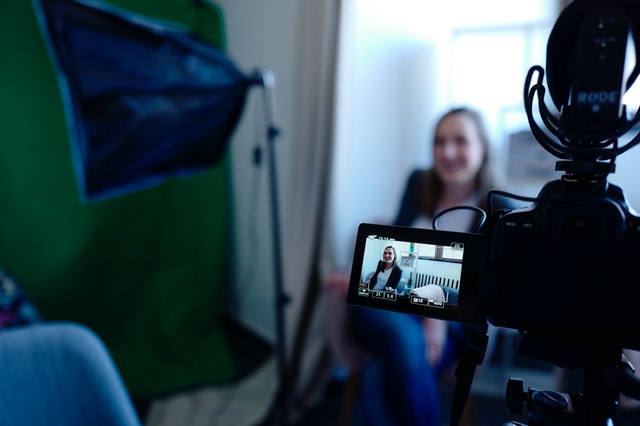 There are many ways to engage customers on a regular basis, however, one of the most effective modes in our modern society is video. Whereas an image or blog post might warrant a quick glance, a video has the potential to keep them watching for much longer.
Quality video marketing can be a huge benefit to your business because it allows you to reach out in a more personable way. Showing your face and personality regularly helps your audience to know and trust you as a person and business owner. Though there are several popular video platforms that make editing and posting easy, you can also choose to get some professional help if the video is crucial.
Here's a helpful message from R6 Digital: "We invite you to learn more about our video production service to find out how to use video to your advantage." Know that video can be produced for various reasons, including advertising, information, teaching, entertainment, and to simply connect with your audience. Depending on your intention, you can decide what time and money you want to invest in it.
Interact with Customer Feedback and Reviews
When customers give you feedback or review your business, it's vital to let them know you are listening. The feedback they give can be one of the most valuable assets of your business. Don't let this communication be a one-way street. Make sure to reply to their comments regardless of whether they are positive or negative. In fact, if you do get a crummy review, talk to the customer and let him/her know you're taking care of the issue, and offer an incentive to return to your business. 
Create and Attend Events
Meeting customers in person is an excellent way to engage with them. It can be much more effective than communicating online or over the phone. There are several ways to use events to meet customers and keep them engaged. If you have a new or rebranded business, hold grand opening events over the first few months.
Depending on the type of business, you could include product sales, customer appreciation coupons, in house trunk shows, fashion shows, book signing, coffee or wine sipping, etc. You can tailor these events to include a virtual audience as well.
Create a Customer Loyalty Program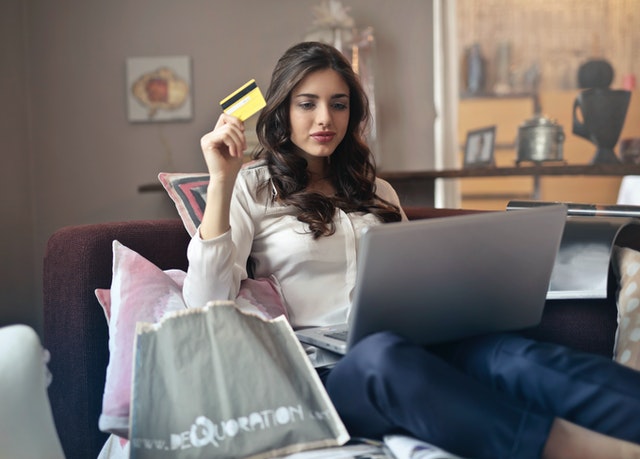 Photo by Andrea Piacquadio from Pexels
People like to feel appreciated and want to know you care that they patronize your business. A customer loyalty program can be a great way to show your customers appreciation and encourage them to keep coming back regularly. You might allow them to collect points that they can redeem, or perhaps they get something for free after a certain number of purchases. You could also give them access to special deals and discounts- a sort of VIP program.