If you have a small business working alone or with a limited team, you and your team will wear many hats and are often pulled away from important projects to do other smaller tasks. It's, therefore, necessary to find an effective way to complete the remedial and time-consuming tasks, to create more time to focus on areas of the business that will help it to grow. This is where outsourcing becomes useful, it's something that more and more businesses are now utilizing, especially in areas that are time-consuming, require little skills or require expertise that the current team doesn't have. Let's look at 5 business areas to consider outsourcing.
Social Media Management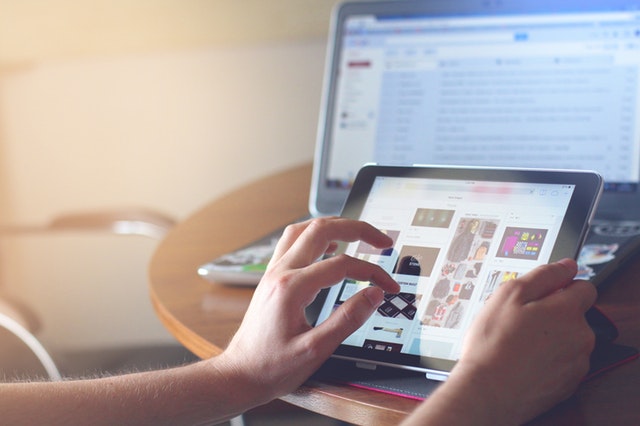 Social media is now one of the most used platforms for marketing. The only problem is that it can take up a considerable amount of time to maintain in a quality way. Outsourcing this part of business helps you stay connected to your potential customers/clients, current following, and gain new leads without eating up all your precious time. 
I recommend asking around for a referral without your circle of colleagues first. After all, you want someone whom you can trust to do what's best for your company. Otherwise, you can look into a social media management agency or freelancer. You may also have someone on your team who is social media savvy who could take over this project.
Accounting
A lot of companies choose to outsource their accounting to firms like Fulton CPA's or an individual with accounting skills. This might be especially helpful if your type of business is complex or has many tax laws to follow. Accounting is nothing to mess around with. If you or your team don't have the skills to operate this part of your business, hand it over to someone more qualified. 
Data Entry 
Data entry is one of those tasks that doesn't require a high level of skill, however, it can be excruciatingly time-consuming. There are numerous freelancers and data entry companies that could handle this part of your business. You might even check to see if there are any local college students or family members who could do this for you part-time. 
Human Resources
Although it would be nice to look after all areas of your business, completing human resources properly tasks often requires special skills. If you want your staff to be well looked after and have the answers to the questions they may have, outsourcing to an HR company might serve your business and it's future. This can be an interim situation until you can put an HR manager in place full-time.
Recruitment 
Hiring/recruitment is another common area that businesses outsource. If you know exactly who you want for your team, using a recruitment specialist could save you time and help you to find the ideal candidate. They do this for a price, of course. However, finding the right employees can be the difference between success and failure. You have to weigh out the cost vs the benefit for your particular business situation.