Consider just a short ten years ago, the majority of people hadn't yet experienced social media, online shopping, let alone having an internet-based business. Fast forward to today, it's rare to see anyone without a smartphone, multiple social accounts, computers, gaming devices, or a life that revolves around the internet in some way. However, with all of this cool, progressive tech came nasty problems in the form of viruses, hacking, malfunctioning hardware, and a whole laundry list of things I don't even know about. That said, if you are a business that heavily relies on tech to operate, let's discuss some easy ways to minimize IT issues.
Stay Up-to-Date with Hardware and Software
It's important for businesses to stay knowledgeable about where technology is and where it's going. Vulnerabilities can develop from simple things like outdated software and faulty equipment. But, I get it, if you're not the most computer-literate person on the planet, technology advancements can feel intimidating and confusing. However, it benefits your business to, at least, be informed about the possibilities. Tech support or a consultant can help with deciding what you need now and in the future.
Company-Wide Training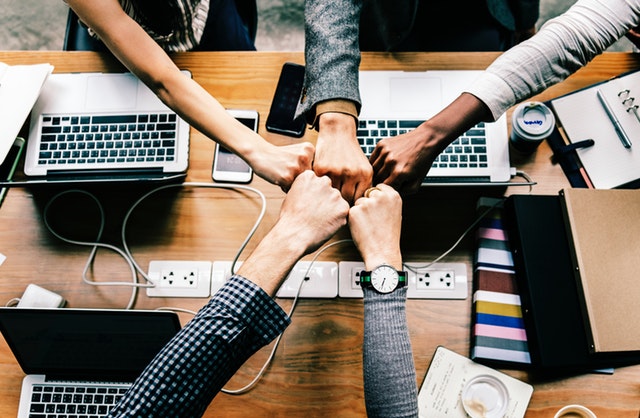 To the untrained eye, technology problems might seem like rocket science, however, it doesn't have to be that complicated. Most of the time, minor issues are simply resolved and can be handled by knowledgeable staff. I believe that some basic training on all equipment and software is imperative in order to keep things running smoothly.
Bring in an expert who can teach maintenance and simple troubleshooting techniques. This will help prevent major catastrophes rendered by the hands of those who don't know how to properly handle technology problems. Additionally, training creates cohesiveness throughout your company and builds an overall team effort and positive results.
Invest in Quality Hardware and Software
As a business, you rely on your ability to operate without interruptions in your communication and organization. Unfortunately, failing technological equipment could paralyze some businesses as they scramble to get things running again. This untimely occurrence could become a regular thing if equipment and software are outdated and of low quality. 
If you have it in your budget, I recommend purchasing the best products you can. This includes all hardware, software programs, and cybersecurity packages or services. Remember, this is an investment for the betterment of your business and the security of your future. At least, do what you can to keep things maintained and updated.
Work with Experts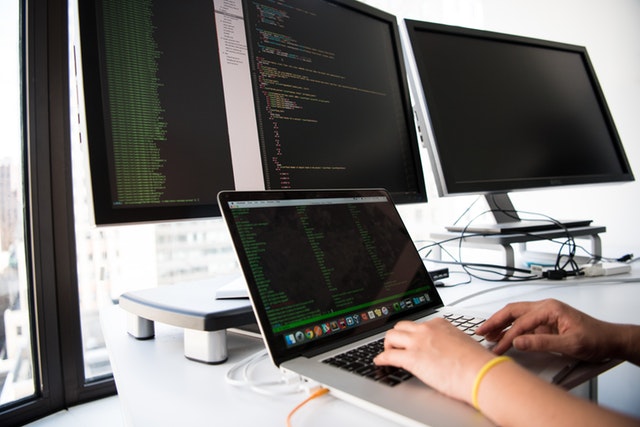 Experienced and fully-trained professionals are there to troubleshoot any and all problems (large and small) with your tech. Though there are many sources for technology repair and maintenance, companies like Networx IT Solutions are in place to help you with business continuity, network security, cloud solutions, and a wide range of other services.
Don't spend time worrying and struggling with problems you don't have to. Many of these companies offer monthly service contracts that allow you to call them anytime for one fee. Ask about these programs and pricing upfront, so you don't have any surprises down the road should something major happen.
Hire People with Computer and Technology Experience
Finally, we'll end with the simplest strategy: employ experienced people! Sure, not everyone is tech-savvy, but even having one or two employees who know more can save you some headaches and service bills. Furthermore, these more experienced staff members might be willing to help train others. 
No matter what your experience is with technology, there are people and resources out there to help you get through issues. The most important thing for you, as an owner, is to be aware of everything that's happening in your business. Should problems arise, attend to them promptly, using the best resources you have or can find.