The manufacturing industry is easily one of the most profitable in the world. Worth billions of dollars, the potential for businesses within the sector are undeniable. If you're thinking of entering the manufacturing industry, there are several vital steps that you must take before you start operating, however. Key to your success within the industry, they are crucial considerations to work through at the planning stages.
Location, Location, Location
As a startup business, whether large or small, you'll want to save money where you can. You might be tempted to look for budget-friendly premises, however, be careful. It's essential that your manufacturing business has a safe and solid space from which to operate. You'll also want to be located in an area that's accessible to transport and customers. I recommend consulting with a commercial realtor to help you find exactly what you're looking for. 
Hire a Motivated and Skilled Team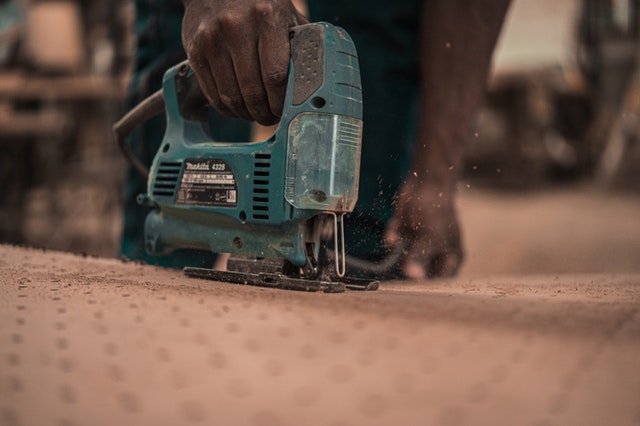 When working within manufacturing, it's vital to hire a motivated and skilled who can fill in the gaps you have in your own skills. Spend some time researching the key skills that each employee should have before crafting a job advertisement for each role. Then, when the applications start to come through, you can compare them and hire the right people for the job. Do also look for people who can get on board with your vision and help you build something special.
Know Key Regulations and Policies 
You want to have the safest, most efficient and legally-compliant workplace from the start, which is where regulations and policies come in. Within the manufacturing industry and each individual type of business, there are regulations, protocols, and policies that you must be compliant in before you begin operations. 
These involve customer service, consolidation, product liability, health and safety, etc. and should be at the core of each task you undertake as well as the overall daily work routine. There will be inspections and qualifications you'll most likely have to have before you can open your doors as well.
Partner With Credible Suppliers
Another vital step to take at the beginning is to partner with credible suppliers. They are so important that without them you could find yourself going under quickly. You need to know that you can count on your supplies and inventory to be there when you need it. The right suppliers can help you to improve productivity, efficiency and cut costs. It's worth it to build a long-lasting relationship with them as the future of your new business is at stake.
Purchase High-Quality Equipment
Quality control is one of the core aspects of a manufacturing business. Which is why it's so important to purchase efficient and high-quality equipment at the beginning. This is true for any type of business whether you make clothing, crafts, or build furniture. After all, you don't want to lose precious time waiting on parts and repairs for poor equipment. This goes double for businesses that are automated and need things like bowl feeders, diesel generators, etc.