When you are searching for a new job, it makes sense to focus on all aspects of the process. Everything from your resume and social media presence to your personal appearance and presentation makes a statement to prospective employers. Of course, there are plenty of options available to you in this regard, but we have identified five that should be simple enough for you to put into action. No matter what you decide to do, be consistent and give it your best. Check out these job hunting hacks to attract recruiters.
Make a Stellar First Impression
The first thing to consider is your resume because it is this document that recruiters study and analyze for distinct correlations between candidates and the job they're trying to fill. Your resume gives a sense of who you are and what you are capable of doing in the workplace.
If you want to improve your resume to get past the first cut, work on your copy so it hits on keywords represented in the job listing. This is important because many job sites have built-in algorithms that search for matches. As well as content, work on the structure and appearance of the document. It helps to look at modern resumes for layout ideas. If you are not savvy with design, consider hiring a graphic designer to create it for you. 
Demonstrate Your Skills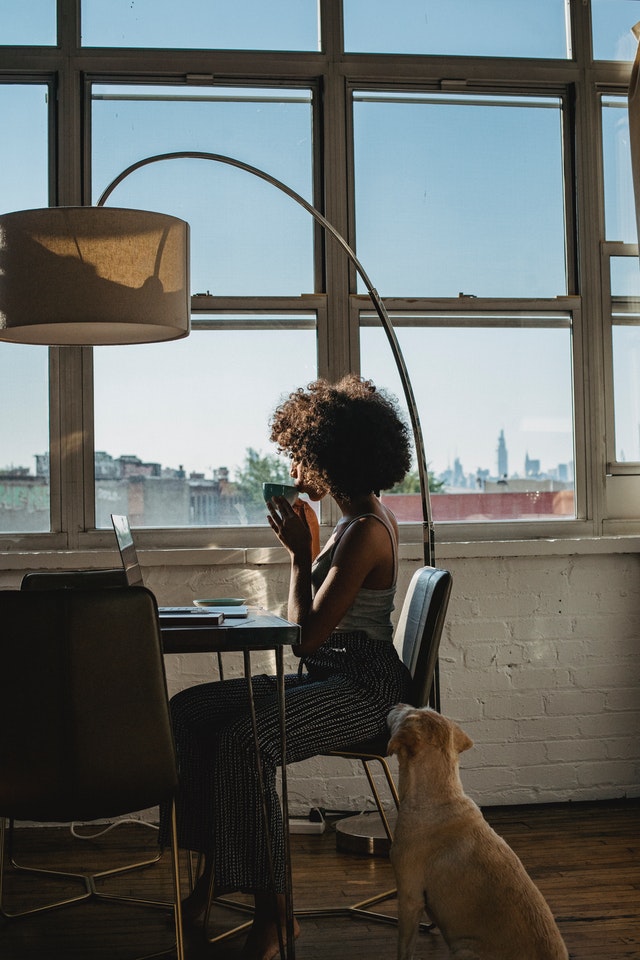 Don't be afraid to share qualifications that could set you apart from other candidates. These small details show your willingness to go above and beyond a job description. Whether it is a complete and clean driving license or an additional qualification such as CPR from cprcertificationnow.com, make sure these are noted on your resume. It helps to do thorough research on the company so you can find deeper connections.
Have Superior References
Understand how important references are when job hunting. They not only show who you trust but who trusts you. Consider who can best show a solid relationship with you whether it's personal or professional. Do also talk to your chosen references in advance so they can prepare for a call from your potential employers. Make sure each person has a thorough understanding of you, your planned career path, and crucial areas to discuss. It doesn't hurt to obtain permission to use a brief version of their reference for your LinkedIn profile.
Show Trustworthiness
Making yourself appear respectable, honest, and compliant with the law is another way to make yourself appear more attractive as a potential candidate. Basic disclosure checks are great for this, and there is plenty of information available on the internet on how to obtain one of these. A basic disclosure can be obtained by an individual; but, in particular industries, an employer may be obliged to obtain a standard or enhanced disclosure on your behalf in order to continue to employ you.
Do also make sure a background and credit check will be positive. If you have skeletons in your closet, now is not a good time for them to pop up. Some employers don't do these checks, but I don't recommend taking a chance that they won't.
Show Respect and Enthusiasm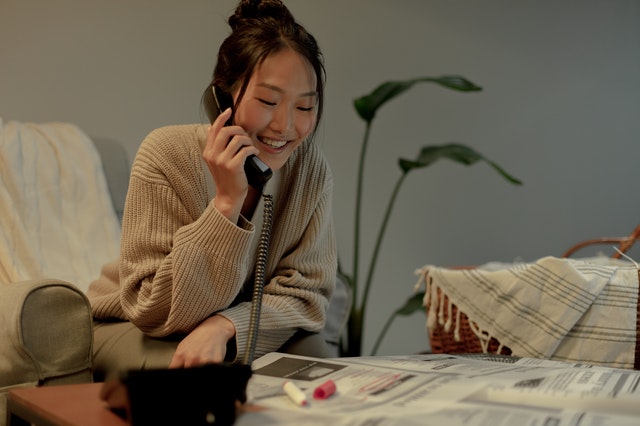 Finally, when you are looking for work, conduct yourself in a professional and respectable manner at all times. This includes email, phone conversations, and in-person interviews. Remember, you might be asked to speak to multiple people in the vetting process. Despite the fact that it is appropriate to follow up on how your interview went and other such details, strike a balance between receiving feedback and being pushy. Also, bear in mind that basics like dress rules and punctuality are important considerations when it comes to showing your best qualities.