Choosing the right business supplier is not always easy. It involves much more than considering the price of goods. Quality, reliability, excellent customer care service, and convenience are also factors to think about. Generally, however, what you consider your priorities will sway this decision. For instance, if quality is a significant factor, you might select a supplier who guarantees quality even if their services are higher than other suppliers. As rule, though, try to always choose suppliers that offer services that exceed your business expectations. Here are some things to look for in a business supplier.
Quality Products
Choose a supplier who guarantees quality products at all times. Remember that poor quality reflects on you and your brand. Customers won't blame your supplier, that will be on you. For instance, if you ordered a particular cable design but the supplier doesn't meet the specifications, but you still purchase and use the cables, the customer might not be satisfied with your work. They might request you redo the project. The worst part is losing a loyal customer because of a supplier who doesn't consistently offer quality products. 
Value for Money
Understand that the lowest price is not always the best, but there are other factors to consider, such as quality products, dependable services, convenience, and excellent customer care service. Decide how much you're willing to pay for quality and reliable services. 
As you check what different suppliers offer at what price, take time to check testimonials for what they say about trustworthiness and dependability. The right relationship will boost your business growth, while the opposite is also true. 
Financial Security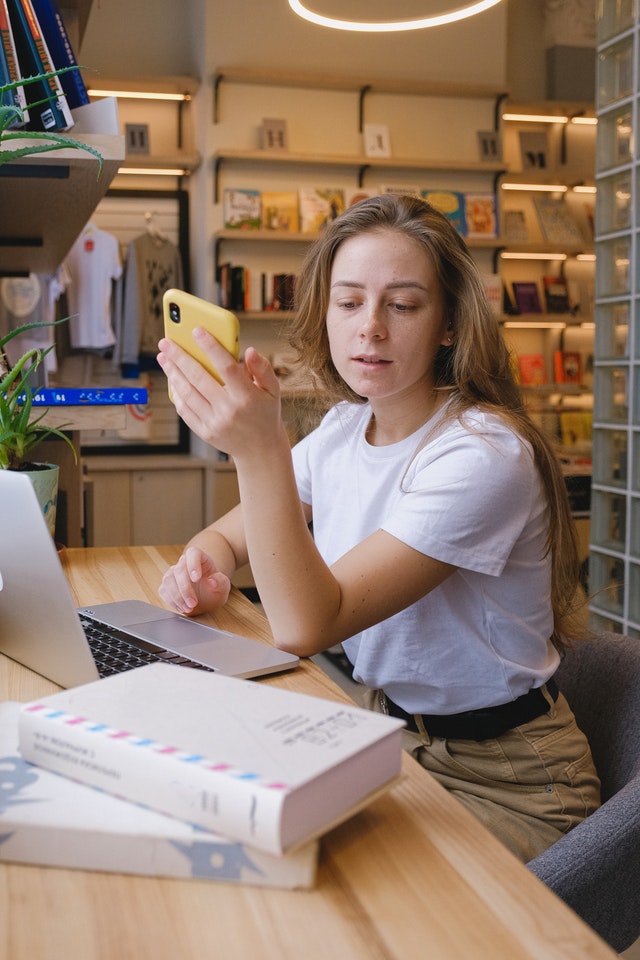 It's also essential to find out whether the supplier is capable of meeting your demands. Do they have enough resources to meet your specifications, offer emergency services and remain consistent? Do you know whether they have a good cash flow? 
Check their credit score, the type of clients they deal with, and their reputation. You don't want to wait for days or weeks to have your order processed, as this can significantly affect your relationship with clients. 
A Partnership
It's best to work with a supplier who understands your industry and is concerned about your business growth. Such a supplier also understands that your success boosts their business and will go out of their way to offer better services.
The supplier will show how important you are to their business and even offer incentives, discounts, and competitive rates to keep you coming back. They also won't mind offering services on short notice or accommodate some of your needs, such as a credit extension, as long as you keep your end of the bargain. 
Quality Communication
It's always reassuring to work with a supplier who communicates throughout the process, from order processing to shipment. Such a supplier will also let you know in advance about delayed shipments, enabling you to seek alternative services. Are they available, or do they have automated processes that allow you to place orders at any time?
If you're wondering where to find such a supplier, look for referrals from other related business owners, directories and trade associations. However, make sure to qualify the supplier before signing any contract.