Cryptocurrencies have been around for a while, but it's still not a widely used practice. That said, it is gaining popularity. While spending your BitCoin or Ethereum might be challenging, awareness and options grow every day. Upon learning a little about the possibility of using cryptocurrency, many women want to know how to get started and if it's a safe investment. Let's take a look at some of the key steps that will help you to make some good decisions and make a successful cryptocurrency investment.
Learning
Learning is possibly the most crucial part of any financial journey. You need to know how these currencies work, how their value has changed over time, and exactly how to invest in crypto without losing money from the beginning. Thankfully, there are countless blogs, online communities, and other websites that make this step easier and safer. I also recommend finding a consultant who has done actual investing and helped others do the same successfully. 
Choosing Your Currency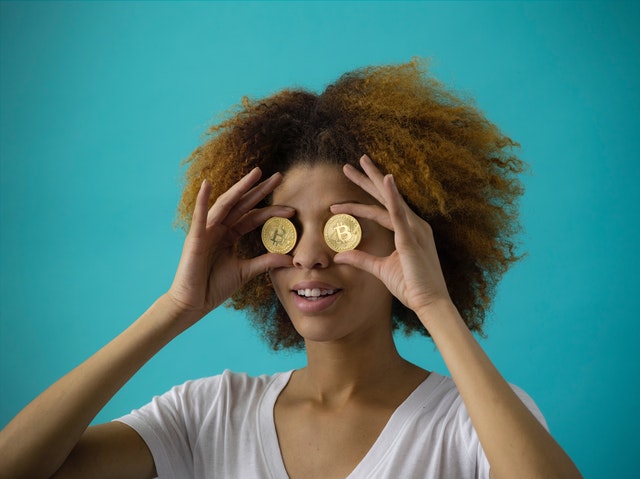 Once you've done your research, you can pick the currency that best suits your needs and goals. Though most choose to trade digital coins for profit, it can used as a medium of commerce. I do recommend doing specific research about your area/country because the laws and practices are different, depending on where you live. For example, buying and selling Bitcoin through Commsec Bitcoin may vary greatly.
 If you are, indeed, interested in making money, make sure to pick one that has promising stats and is likely to grow in the future. However, this can be extremely hard to predict, often making it worth looking at multiple currencies and buying sites. You can click here to learn more about potential products and the risks involved. Remember, some promising currencies have performed poorly in recent years, and others that were not even on the radar rose in value quickly.
Making An Investment
Making your first crypto investment can be a daunting experience, especially if you're a newbie. Thankfully, though, there are platforms on the market that make this easy, with the option to purchase crypto with AUD, USD, and just about any other mainstream currency on the market. This makes it possible to get started with this type of investment quickly, while still receiving expert support that brings added confidence and security.
It's important to note that before making your first investment, you should consider the state of the current market, as it can fluctuate quickly. Turning to proven figures such as Kevin Canterbury can help you avoid making a blind roll of the dice.
Earning A Profit
Like traditional investing, patience with cryptocurrencies is a must and can often lead to profit. This can happen even if it looks like your money has been lost. Bitcoin is a great example of this, with many investors selling their coins when they thought they had lost the chance to make a profit, only for prices to soar numerous times. Choosing the right time to sell will always impact your profit. This is why following your gut can add to your success in some cases. As time goes on, this type of currency is only going to get more popular, making it a good time for those who want to make an investment.