Living the remote lifestyle is merely a dream for many, but, for some, it's a reality. Yes, go on and picture yourself sitting on a beach with your laptop, while you sip from a coconut. Know that it could be a reality…that is if you have the right job and the resources to travel. It is estimated there will be more than 1 million people working remotely this year, which is up from just 43,000 in 2011. For the dreamers and the serious takers alike, let's take a look at 3 exotic locations where you can work remotely.
Remember, if you're planning on traveling and staying at a location long term, it's clearly important you get the best travel deals. However, it's more important that you find a supportive community, where you feel empowered and able to focus on your work.
Dream Locations Where You Can Work #1:

 

 Hubud (Ubud, Bali)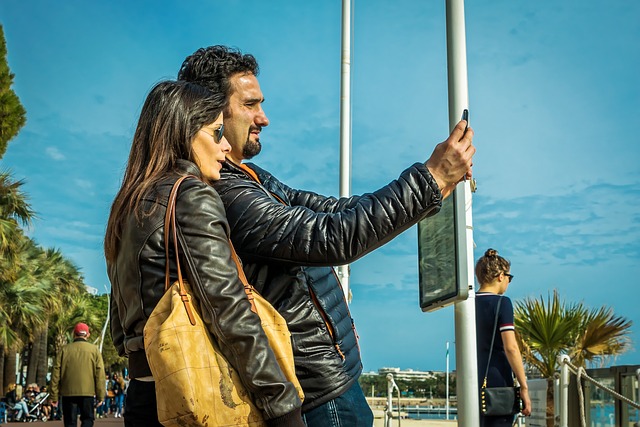 If you're pursuing the "Eat, Pray, Love" dream, there's no better place to visit than Ubud. You might know that the film was set there.  Hubud has a touch of the "Ted Talks" about it, offering an aspirational launchpad for many digital businesses. But, this inspiring multi-level bamboo hut surrounded by Bali's emerald green rice paddy fields isn't just for high flyers.  Indeed, anyone can visit Hubud and have a drink in their sociable coffee shop, but in order to enjoy the full lifestyle benefits of an active, collaborative, and highly sociable community of entrepreneurs, it's best to get a co-working membership.
C.A.M.P stands for creative and meeting place, which is a large space on the top floor of the modern Maya mall. It's open 24/7 and has super fast internet, which can be hard to find in other co-working spaces in Chiang Mai. This is, in part, due to the fact that a telecommunications company is the sponsor of this co-working space. You don't have to pay to access C.A.M.P, but if you want to use the internet, you'll need to purchase time on the web from the shop. 
Chiang Mai is a great place to have as a work base, as it is cheaper than other parts of Thailand and the infrastructure is solid.  If you're looking to explore other parts of Thailand, whether you choose to book a group tour, or go it alone, there's plenty of advice and inspiration to be found here; https://www.gadventures.com/destinations/asia/thailand/. 
The immersive experience offered by CoWorkSurf, housed in the exceptionally chilled out, tranquil area of Sagres, Portugal is not one to be missed.  They aim to blend working, surfing, and living in a vibrant community of freelancers and digital nomads. The idea is that living the surfer's dream is closely aligned with the digital nomad's dream. 
Sagres is one of the most wonderfully calm- yet vibrant- areas in Europe.  You'll want a car to get around, or if you're truly going to blend in, then probably an old VW van. You could get your work done in this land of cheap- yet delicious- wine (from $1 a glass), fresh seafood and local tapas. This is the place to go if you're looking for something a little more refined and relaxed, with like-minded, intelligent business people.