The human resource department in every company is one of the most important pieces to the success puzzle. And, though, there are many things that an HR specialist needs to know and practice, there are some actions that can make or break a company. You may have heard a few buzz words this past year like BYOD (Bring Your Own Device), remote employment, and collaborative enterprise. These may sound new to you but, actually, became the go-to standard for many businesses recently. Corporations are also taking a more active stance in creating a good work environment and promoting higher employee engagement. Here are my top successful HR trends that grow your company.
Successful HR Trends that Grow Your Company #1:
Employee Development
It is not a secret that helping employees acquire new skills is much more effective than hiring new people with those skills already mastered. This is one good reason to have a seasoned HR expert in your company. Cultivating a positive and loyal team is one of their most important tasks. Long-time employees are more accustomed to a company's culture and work environment, making them more effective when placed in managerial roles.
There are several ways an HR team and the company itself can encourage employee development. For one, programs designed to help employees afford and manage returning to school are powerful and promote loyalty. In-house training and online short courses can also be effective.
Another great team approach is to encourage the transfer of knowledge during projects. E-commerce companies, for example, promote learning more about BigCommerce website design while working with experienced service providers such as Eventige. As a result, employees can handle smaller changes while the experts focus on larger challenges.
Successful HR Trends that Grow Your Company #2:
Collaboration and Commonality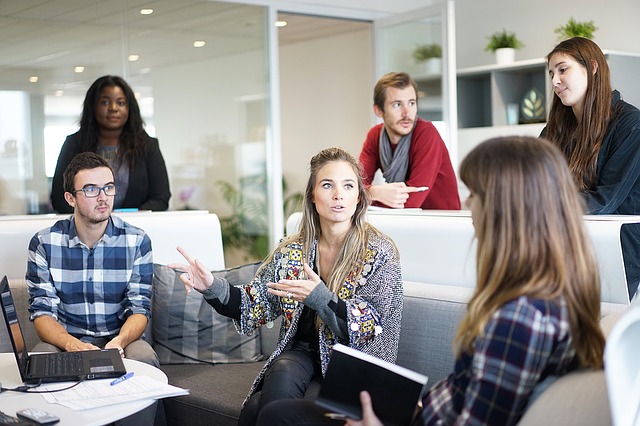 Another interesting HR trend that can really make a difference is the emphasis on collaboration and commonality. Gone are the days when departmentalization of specific functions spear-headed every company. Instead of compartmentalized communications, more companies are pushing for a collaborative and healthy working environment. Teams are expanded and the entire company benefits from the shared experience, bonding, and cross training.
This method might mean teams consist of staff from different departments working on the same project. This way, projects can be handled more efficiently and better results can be achieved with minimum extra investments. Companies that use this approach operate more smoothly in general. The lack of barriers in the transfer of information enables different departments to collaborate more openly for the benefit of the company as a whole. Both the process and the results become equally important.
Successful HR Trends that Grow Your Company #3:
Appreciation for Passion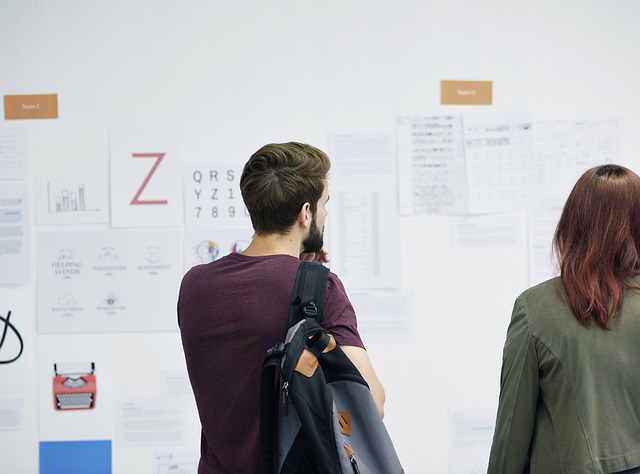 One of the reasons why many companies struggle is that their employees lack passion and drive for their jobs and the company's goals. I get that some jobs don't really evoke a sense of purpose by design. However, motivating and inspiring others to do their best is crucial no matter what the position or business.
By rewarding passionate team members, companies gain momentum by lifting the most promising employees to the top. Know this, if your employees lack passion or motivation, it could be time to check your methods for training and sharing your own passion. Quality leadership is what creates and keeps a quality team. Less passionate employees will see this positive action and may take steps to improve as well. As a whole, you can expect the company to produce better results that will, in turn, benefit the bottom line.