When looking for efficient dental care, everybody has their own criteria with regards to their needs. Where some prefer huge practices with all the bells and whistles, others look for a family-oriented practice. Again, it really depends on your needs and your family's. I've had some bad experiences with the larger dental chains as far as billing and even actual care. However, this was just my experience, they are all different and provide varying care. It's important to find the right dentist just like it is important to find the right doctor. Here are some tips for finding the best dental care.
Finding The Best Dental Care #1:
Up-to-date Technology and Techniques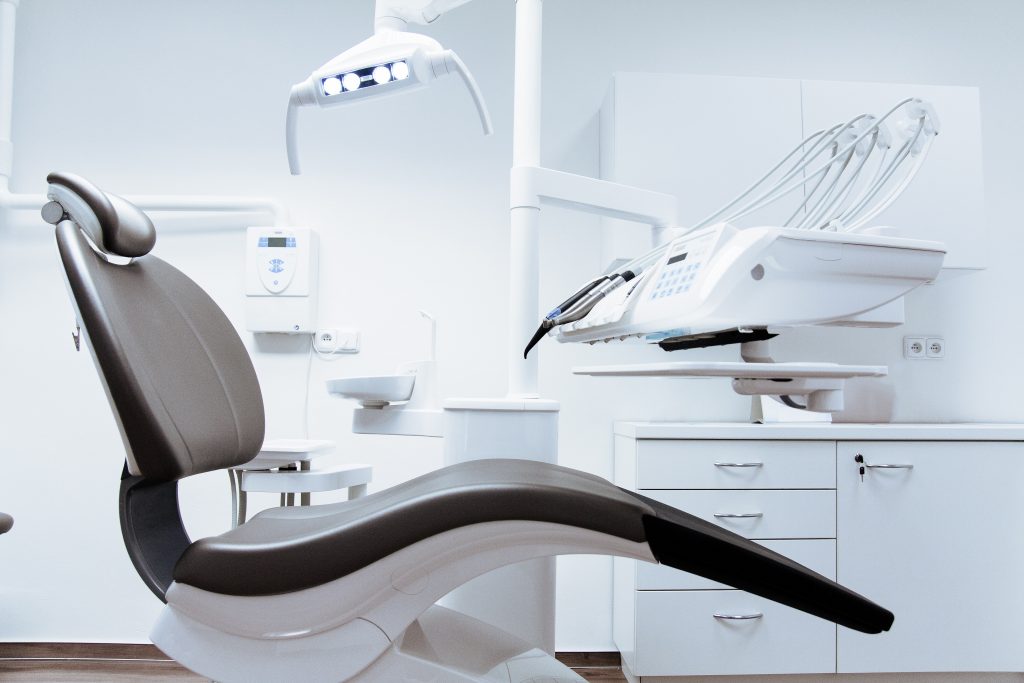 Though you may not ever need some of the advanced technology that exists in the dental industry, it's good to know what is possible. You never know when you will need something unusual or extensive. Look for dentists and specialists who are up-to-date with technology and changing care practices. There are advancements happening all the time in the areas of preventative care, orthodontics, and reconstruction. Oral care products have also improved greatly over the years. It's important that your dentist uses the best products in the office and can recommend what will help you to keep your teeth healthy.
Finding The Best Dental Care #2: Excellent Reputation
A good dentist will have a good reputation, both online and offline. Ask friends and family to refer you then do research before booking an appointment. Another excellent way to get a feel for a dental practice is to look for online reviews to see what previous patients have said. Also, confirm the status of each practice with your state dental board. Dentists are held accountable by boards of dentistry which keep track of all claims against them. If the positive reviews supersede the negative ones, they are likely reliable. Also, if you don't frequently go for dental check-ups, look for genuine and reputable brands for oral products like flosses, teeth whitening products, gum care products, etc. Choose well-known brands with a good reputation and avoid counterfeit products. 
Finding The Best Dental Care #3:
Expertise and Experience
For exceptional service, look for a combination of expertise and experience. Look for well-trained and skilled clinicians. Interview your prospects, ask questions about where they graduated, how long they have been practicing, and other relevant questions. With the numerous advances in clinical as well as administrative technology, it is important that your dentist frequently updates his/her skills. 
Meetings, dental conventions, and lectures are good ways to improve on dentistry know-how, so if they happen to mention any of these, the better. Professional qualities like this will guarantee you top-notch service because the dentist is well-versed in their area of expertise.