Whether launching a startup or facing financial tests due to COVID-19, creating an efficient and profitable firm is likely at the top of your agenda. While many businesses are currently under a lot of financial strain with the crisis, it's even more important to find ways to save money and cut costs. It is also important to get paid on time and keep things running as smoothly as possible. Here are a few ways to keep your business running with cost-efficiency.
1. Use Remote Employees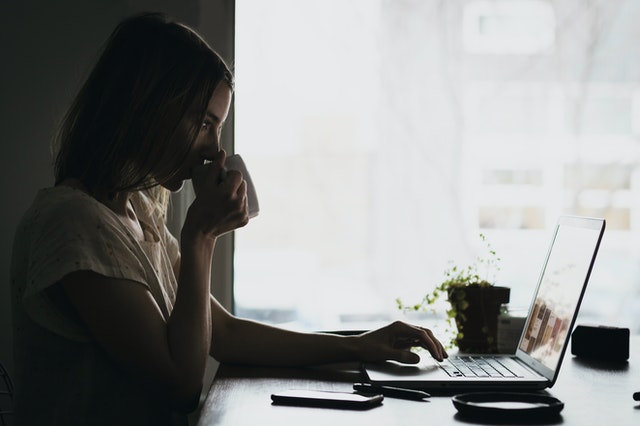 Most business owners find that staffing costs are their biggest expense by far. In addition to salaries, you may have special insurance, office amenities, and other in house training costs. Outsourcing to remote employees can reduce some of these expenses immediately. With the current situation, it makes even more sense to allow staff to work from home if they can.
In addition to using remote working, you can outsource jobs such as IT or customer care to third-party companies. You'll reduce the need for equipment to support the savings gained on a staffing front, too. 
2. Import Products
The entire philosophy of business revolves around the ability to source items for less than you'll sell them for. While you always want to provide quality and value to the customers, importing products from overseas is a great way to reduce the costs.
Experts like those at leelinesourcing.com can help you navigate international markets to find products from reliable sellers. By finding the right products at the right prices, you'll gain flexibility in regards to pricing. In turn, your added competitiveness could be the key to more sales and profits.
3. Prevent Security Breaches
Protecting your business is essential at all times. However, putting the right precautions in place does require an investment of time and money. Nonetheless, the expense of overcoming the fallout from a digital breach or theft would be far greater.
Whether it's investing in security measures, preventing damage to your stock, or using NDAs, take the time to put in place the necessary security components. The ability to stop unwanted situations from surfacing can make all the difference as you aim for increased stability and efficiency.
4. Hire an Accountant
Every business owner knows that you have to spend money to make money. However, spending money can often be the best way to save it as well. Hiring a private accountant or from a firm like nguyencpas.com could end up saving you money in the long run.
An accountant's expertise can bring insights to financial stresses such as taxes, contracts, investments, and payroll. Furthermore, this approach could save you a significant amount of time, especially if you are the one doing the books.
5. Embrace Affiliate Marketing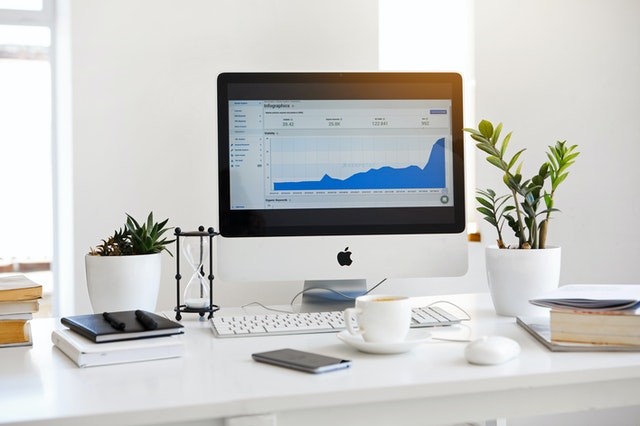 Successful marketing is an essential feature of any business model. Affiliate marketing is just one model to increase public awareness of your brand. Existing clients and outside influencers view your brand differently to you. They can spot selling points that you may overlook.
Furthermore, the power of recommendation is powerful for just about every kind of business. For the best results, try to implement a strategy that pays affiliates based upon their results. When you limit payments to this type of agreement, you have nothing to lose. If marketing costs grow, your revenue will have also increased.