With the numerous tarot decks available in the market today, choosing your first can be a little intimidating. Somewhat like eating sushi for the first time. As you grow in the practice, however, you will come to understand that owning many decks has benefits. For me, shopping for new psychic tools is fun and usually a time I use full intuition. Whether you are picking your first deck or choosing one as a gift, I recommend allowing your gut to guide you. That said, here are some of the top tarot decks for beginners and a couple tips for choosing yours.
Choosing Your Decks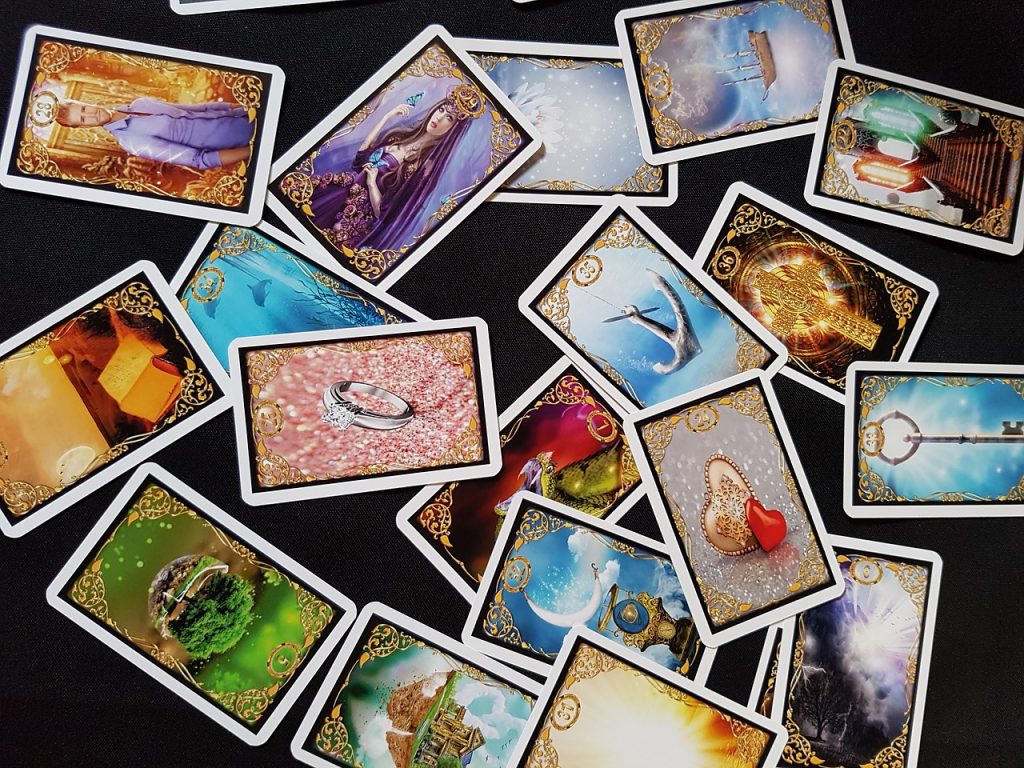 First and foremost, choose decks that are easy to use for a new tarot reader. Since you are learning, you do not want anything that causes unnecessary confusion for you or the people you read for. Pick decks that are fully illustrated and have clearly titled cards within the 78 card structure. Do not look for historic decks because they will be difficult to interpret.
Second, look for decks with an energy and emotion to which you connect. A tarot reading is basically connecting to another human being on an energetic level. Therefore, it's important to feel connected to the deck yourself. As a beginner, choose decks that reflect diversity but remain simple to understand. You have plenty of time to explore artistic collectors editions later once you get familiar with your practice.
Six Top Tarot Decks
The Rider-Waite Tarot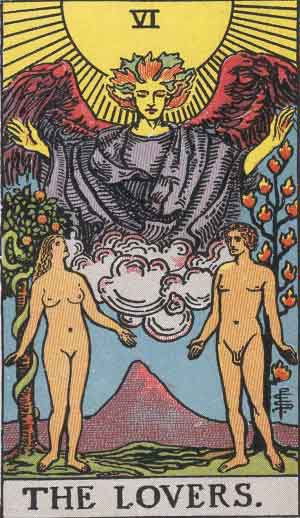 This is a classic deck suitable for all beginners. It has been in print for more than a hundred years and provides precise, clear readings. The drawings have a psychic resonance that is unmatched by many new decks. Plus, the deck has been widely used and has formed the basis for many other decks. Hence, if you know how to read Rider Waite, you can make a swift move to any other deck later on.
The Gilded Tarot
The Gilded tarot has medieval inspired characters which are designed in a colorful and digital style. The entire deck is lucid and luminous. If you are a beginner and seek a modern looking tarot, this is the one for you. It also has color-coded suit cards that help you to learn about the elemental correspondences of the Minor Arcana.
The Morgan Greer Tarot
This tarot has a colorful, more cartoony illustration. It can be handled well by beginners as well as experts. It is similar to Rider-Waite in the symbolism of the cards. These richly colored illustrations offer an intuitive reading style, and the artwork also goes well with the same. The cards are borderless and seem to interact when they are in a spread. If you are not able to get your hands on the Rider-Waite deck, you might love the Morgan Greer. It's popular for beginners as well as professionals.
The Golden Tarot
The Golden Tarot is a digital collage of the Renaissance artwork which recreates all the classic scenes of Tarot. These cards are populated by the kings, queens, peasants and the saints. They are all painted and accented in a golden foil. The deck is so beautiful that it will make the bringers want to put in additional hours of practice. It is a strong choice for beginners.
The Sun and Moon Tarot
This tarot recreates cards with pastel drawings. It can help beginners learn without being too obtrusive. The deck carries a playful feel and is decorated with serene ocean views. It carries a loving and inclusive vibe which does not strip Tarot off its depth.
The Aquarian Tarot
This deck is super stylish and timeless. It has medieval manuscripts and poster designs that have a feel of the 1960s. This deck is not for everyone. Some find the color palette too bland and the figures too distant. However, the deck has a few loyal fans which have kept it in print for more than five decades. It has been the first deck for many readers.
If you want to learn more about tarot, visit https://www.psychic2tarot.com/tarot-cards/ to gain insight into growing as a Tarot reader and being more connected to your decks.