As with any career, there are certain character traits, skills, and interests that make one stand out. This is especially true when you are dealing with people and have a part in their health and recovery. Patients have their own set of fears, roadblocks, and reasons for not pushing themselves. A physical therapist must be able to help their patients get beyond limitations so they can reach their goals. I recommend doing some research on what you need to be prepared for a career in physical therapy. Also, look at how you should proceed with your education. Consider these major attributes of a great physical therapist. 
Major Attributes Of A Great Physical Therapist #1:
Having an Interest in Biology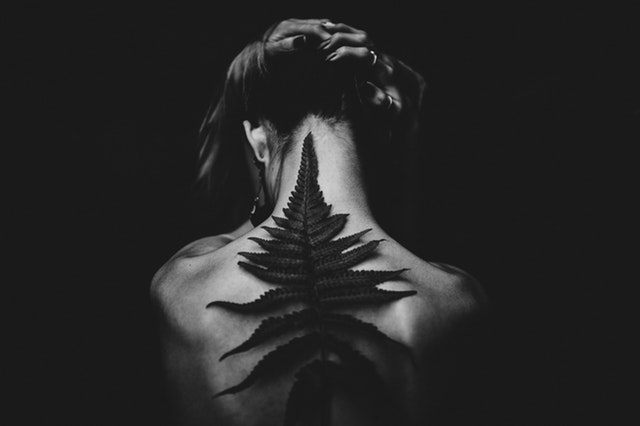 Since physical therapists work closely with people and the recovery process, it's imperative to have an interest in the human body. There is so much to keeping the body healthy and in good working condition. The mechanics alone are astounding. Without an interest in learning biology and body processes, this would be a difficult field to go into.
Keep in mind, while you will have to go through a few years of training, you can always become a physical therapist assistant to see if it's a good fit before finishing all of your training. Start by having a look at this PTA Guide to get some basic information about what it will take.
Major Attributes Of A Great Physical Therapist #2:
Having 
Emotional Strength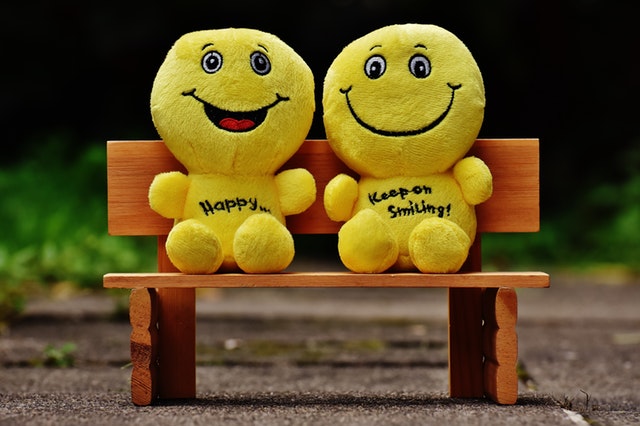 It may seem strange to focus on emotional strength in an occupation that is so undeniably physical. However, physical therapists work closely with people who may be going through emotional trauma. Accidents, illnesses, and surgeries all come with mental and emotional healing in addition to the physical aspects of recovery.
They may have been mildly injured and looking forward to a quick recovery. Some may be disabled for life and would simply like to cope with their pain a bit better. Their road to recovery and a general state of mind is going to affect those who are a part of the healing process.
Major Attributes Of A Great Physical Therapist #3: Having the Desire to Help Others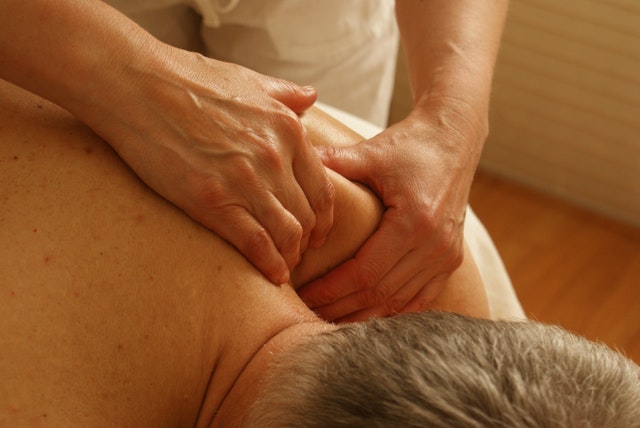 The desire to help others is one of the most important attributes of a physical therapist. Connecting with people on a deep level creates an atmosphere for patients to help and trust their bodies. A sense of concern, compassion, and a lot of patience will help you to be the supportive person that they truly need.
Keep in mind, you have options as to what type of therapy you want to do. If working with injured patients is not what you're interested in but still want to help people, check out the career alternatives here. That way, you can work in the field but focus on specifics that make you happy.