One of the key decisions to make early on in the life of your business is purchasing the right property. This will impact your brand identity as well as help determine your overall company success. You might have already found a space that you are eager to buy, but, before you do, it's important to consider a few things. 
Health and Safety Issues
First, make sure there are no health and safety issues with the building. I recommend that you have a professional do a thorough inspection before you commit to anything.  Keep in mind, if the building went up before the eighties, it's possible that it has asbestos in the walls. This will need to be removed before the building can truly be considered safe. Do also have the inspector check for radon, lead, mold, and other things that can be unsafe for humans or degrade the building itself. Though you might not think of it, it's important to cover all potential threats, including radiation.  Make sure you work with someone who is familiar with radiation detection and working with a portable dosimeter.
There are also some things that you might not have thought of. Have the inspector check for cladding on the property. Cladding can be a fire hazard and could result in fire spreading more rapidly through the building. Additionally, check for drug residue in a building, particularly if it has been left empty for quite some time. Business meth drug testing will give you peace of mind that no harmful residue has been left behind. 
The Right Connections 
Do also make sure that the business property you choose does have the right connections to commonly traveled roads and public transportation. It's also important that the commute to your business is as pain-free as possible for your staff and visiting customers and clients. Also, consider the internet access, as well as other infrastructure needs. Ask what utility companies and service providers operate in the area and what the costs are.
The Right Price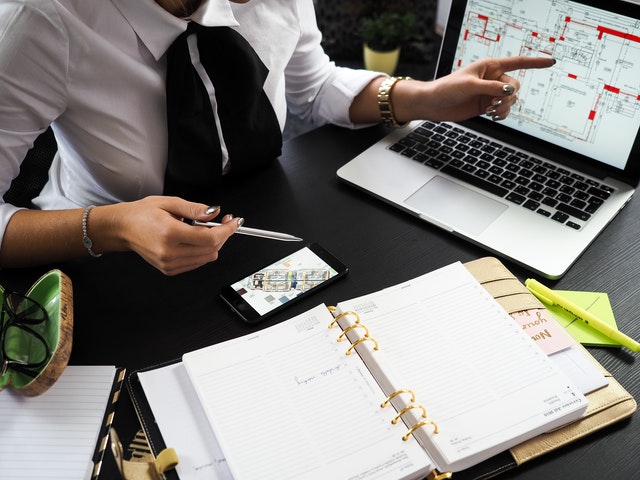 Finally, make sure that you are buying your business property at the right price. I highly recommend having a trusted commercial real estate expert on your side. There are many details that such a pro can handle and negotiate for you. He/she can also help you understand the market for the future. This will help you to avoid a shortfall due to buying at the wrong time and price. Do your research to find the right agent as well as the right property. 
Think about your business property purchase as you would a residential investment. You want to love it, and it needs to meet your needs or have the potential to. Another quick tip: think about the future growth of your business when you purchase space. Though you might want to buy instead of lease, consider both carefully with your business team. One path might be better for your business at this time.