Bringing any kind of business to a successful place is undoubtedly one of the most important goals you will ever have as an entrepreneur. However, how to do this isn't normally painted in black and white on the wall of your office. It takes patience, perseverance, and the willingness to push through mistakes along the way.
Understanding the needs of your business is essential from the beginning and throughout the growing process. These needs may change at any time, requiring you to shift gears or even relinquish some control. With that in mind, here are just a few major keys to business success.
Have the Right Equipment
Don't make the assumption that just because another business needs or owns a certain type of equipment that you do. Your money is best spent on things that will support your business where it is and allow for growth in the future. There are so many gadgets out there that are useful for some businesses but not necessary for others. Things like a GPS antenna, fancy computers, and dedicated software for the creation of apps and programs can wait until you are more established. Look at the purpose of your business and where the essential strengths of it lie before you invest in expensive equipment.
Hire Quality Staff
Your staff is perhaps the most important part of your business. Your employees are the beating heart that takes your ideas and puts them into practice. Be sure that you're bringing in quality people that are qualified for each position. The recruitment process can be long and difficult, but it's well worth the extra effort to hire the right people. If someone isn't working out, have the courage to speak up and either give that person tools to change and grow or let him/her go.
Have a Strong Online Presence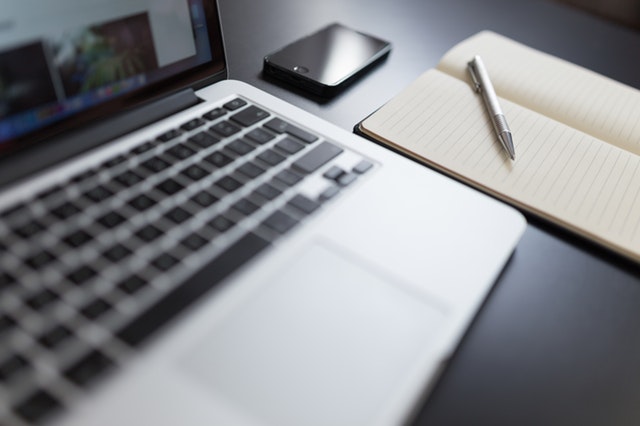 No matter what kind of business you're running, it's essential to have at least some kind of online presence. A well-designed, easy to navigate website is a major key for any business. This will be your hub to post helpful content, market specials and sales, as well as connect with the world. That said, a website is just one avenue of connection to potential customers and clients. 
Spread your wings on social media by creating business pages or accounts that give others a connection point to you. You can also lead your followers to your business pages from personal accounts. Do, however, be careful not to only post about business here. Make your content relevant and helpful, so others don't think you are all about fishing for sales.
You can also do guest posts for other blogs and businesses to get the attention of those who wouldn't normally see you. I have also seen businesses move forward quickly when the owners do podcasts, videos, and other modes of online content creation.