There is no denying that real estate is costly. If you have raised or are raising children, you may be concerned that they will be unable to own their own houses and will be forced to rent for the rest of their lives. Although this is definitely an option that many are OK with, owning a home, or at the very least having a more secure place to live, is typically the preferred choice. So, what are the options?
If you don't have enough money to offer as a present for a down payment on a house (the one thing that prevents many young people from buying their own home), there is another alternative. Of course, you'll need the space, but if you have it and some money to spare, why not construct an annex on your house or inside your yard area? This would offer your child his/her own property, which would be distinct from the main home, as well as a taste of responsibility. Continue reading for more reasons why this could work for you. 
It Isn't Just for Kids
Many people envision grown-up children who can't find a place of their own and have limited financial resources when they think of an annex being constructed. However, an annex like this does not have to be for your children; it could be for elderly relatives who need a safe place to live but are still self-sufficient enough to live on their own. This would provide everyone with peace of mind and guarantee that the whole family – even pets who may not be permitted in a care facility – could live together and care for one another.
Extra Earnings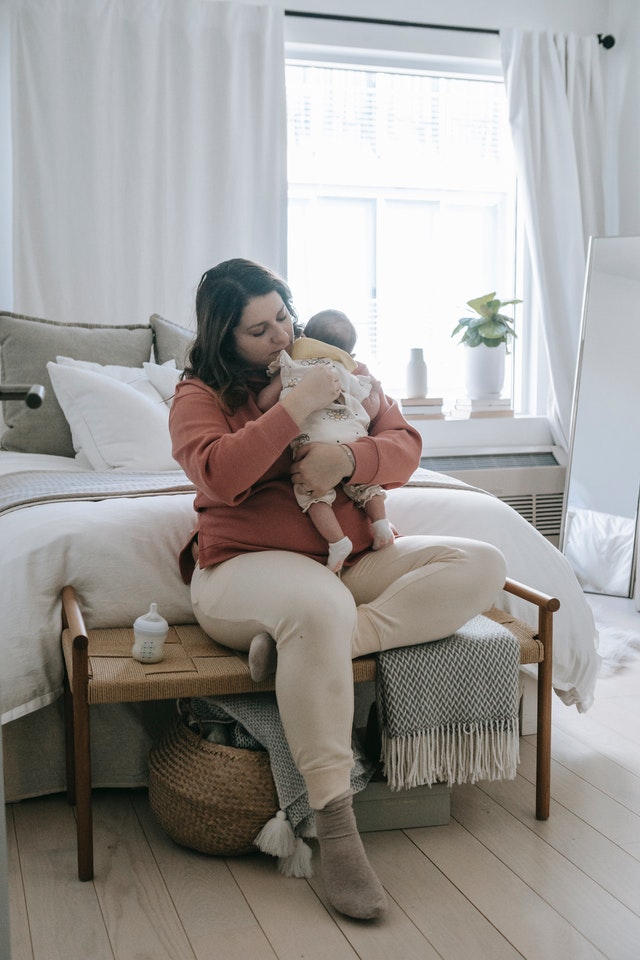 When your child or parent no longer needs the property, you will be free to do anything you want with it, including renting it out. If you do this, you could make a good additional income from the property. 
You can rent out the space to a qualified renter to live in or even a business for an office. There is also the option of creating an Air  B&B to rent nightly or weekly, depending on where you are and how large it is. This additional income stream could be sufficient to pay off your mortgage early, settle any debts you may have, or simply put aside in a savings account to enjoy at a later date. 
A Simple Construction Increases Property Value
Simple building constructions can substantially add to your property value, as they add living space and will appeal to many types of people and families. You may be able to fit 'kit homes' that can be rapidly built, or even use existing structures as the foundation for the annex, adding the necessary insulation, windows, and plumbing to allow someone to live there. Some of the work can be done by you, but, remember, it's often best to call in experts for more difficult tasks. Consider that even common commercial plumbing problems can be tricky and cause more problems if not dealt with appropriately.