Microsoft® PowerPoint® has proven to be extremely useful in an array of business and personal circumstances. Whether you need to create a savvy presentation for a roomful of executives or help your kid get an A in Science, it's the perfect tool for the job. 
Nevertheless, because of the popularity of this program, there are some myths that surround using it and hiring an Office 365 partner. This is especially in relation to the online training of the software. If you take a look online you will find many companies claiming to offer you first-rate PowerPoint® training. There is also a selection of different content too; those that are wrongfully slamming online Microsoft® PowerPoint® training, with others making false claims entirely. In order to ensure you don't fall victim to false information, we have picked up some of the most common online Microsoft® PowerPoint® training myths
Myth #1:
Online Training is Lower Quality than In Person
This is entirely false. In fact, via the internet, you have access to a much wider range of materials than you would if you were learning in a class environment. This is because you can keep going back to the information time and time again. Purchasing or enrolling in an online course may also be more convenient for you. This will produce less stress and enable you to work through at your own pace.
When in a class environment you only learn what is taught then and there. If you get stuck on a point you may not get the attention you need to work through it. However, with online business resources, you can practice as much as you like until you master it or achieve your goal.
Myth #2:
One Access Point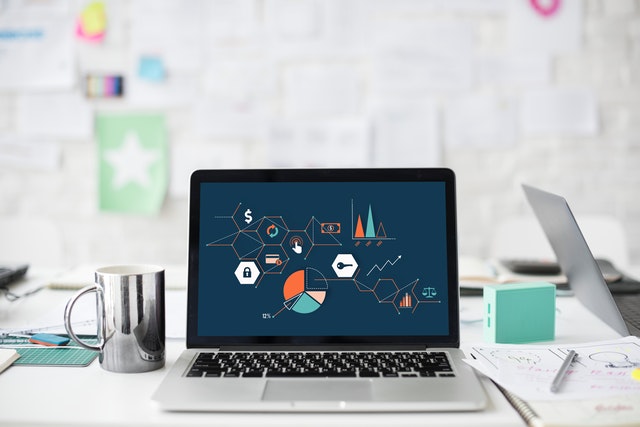 Generally, only having one access point to your online training is not the case. You should be given a username and password and have the ability to access the resources no matter what computer or device you are using. This is extremely beneficial if you are purchasing the training course for a set of employees. They will be able to go back to the resources while working, in case they forget something. Moreover, those who struggle continually can practice from the comfort of their home.
Myth #3:
You Won't Have Live Help
Last but not least, one of the main myths surrounding online PowerPoint® training is that you won't have anyone to help you if you get stuck or have a problem. Most online companies, selling software and training will have helplines or live agents to walk you through issues. I recommend asking questions about everything you get with your training. Purchase from reputable companies with quality reviews and referrals. There are also people who offer consulting and problem solving for a small hourly fee.