Digital marketing has become one of the primary drivers of business growth around the world. As a result, the majority of companies must now learn how to navigate and utilize the technology if they intend to reach the markets they need for success. Fortunately, there are quite a few techniques and strategies to take advantage of. Today, we will focus on just one of the methods used to generate leads and new business: Digital sweepstakes. 
How Digital Sweepstakes Can Help Your Business
Free Advertising
Online contests take a relatively small upfront investment. While you'll need to invest in some advertising, it's not going to break the bank. Beyond parting with the initial funds to get the ball rolling, you should see an organic increase in your follower count. That's because more people will follow your social media platforms and newsletters to keep up-to-date with the contest. As a result, you'll get a certain amount of free advertising. If you're giving away one of your products as a prize, then these new followers will have a built-in interest in what you offer as a company. As such, you'll develop a larger audience that should spark legitimate leads for actual sales. 
Increased Engagement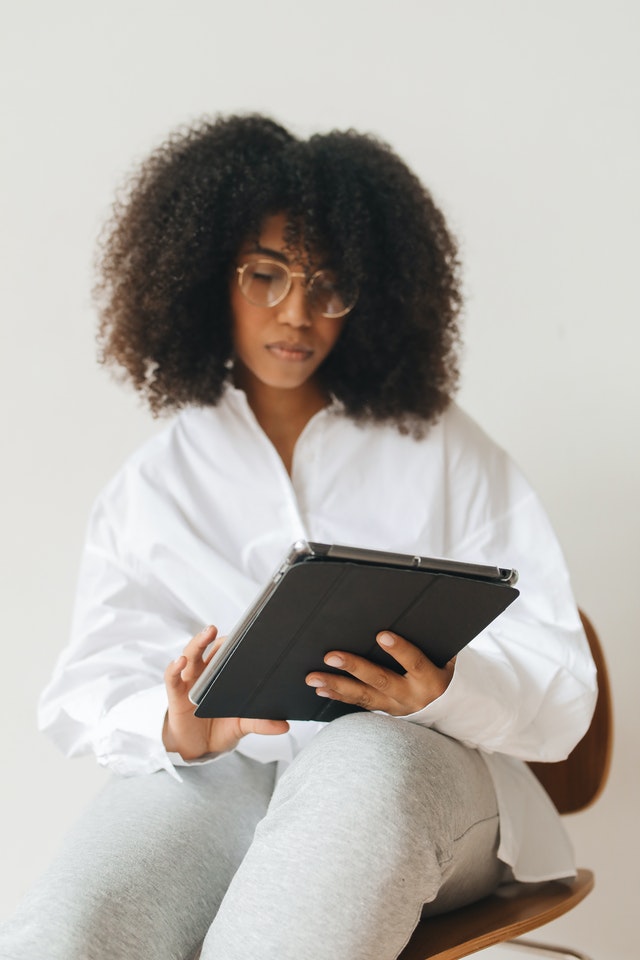 Social media presence and reach is often dictated by how engaged your audience is with your posts. The more current followers that engage with your content, the more non-followers will see it. This is where the domino effect leads to greater overall engagement. With a giveaway, the magnet is strong and, if you play your cards right, you will increase overall visibility and those leads will become customers. The key is engaging with them as they are hopeful about winning the prize. Treat them as VIPs because they are. This simple act will activate your audience to comment, ask questions, and get to know you and your business. .
More Sales
The end game of any marketing strategy is to increase sales. Giving away something for free might not seem like a way to do that, but consider what things attract you to businesses. Have you ever entered a contest online or in a store? Likely most of us have and maybe even won something. After you won or interacted with that business, did you return to purchase something? I know I have. The ones that I continue to do business with the most are the ones that do periodic giveaways. Many of these companies have scored the email address that gives them a prime opportunity to sell to me in the weeks and months following my contest entry.
You might not see sales jump straight away, a steady improvement in the weeks after your digital sweepstakes would make the effort to run a contest. Not to mention you are actually cultivating positive feelings from your potential and current customers.