***This post was contributed and may contain affiliate links.
Whenever you expand your mind and open up to new opportunities, you are on your way to becoming an improved person. I'm not saying that something is wrong with you, me or the next woman. I'm saying that we all can grow, change, and develop as we see the need and have the desire. The fact is, when you improve your mind, you improve the world.
As a result of expanding ourselves and our minds, we could reignite creativity, high productivity, and even improve relationships. All these things are wonderful examples of what can happen, but how do we go about empowering and improving ourselves? And what does expanding our mind mean? Here are my top 3 ways to expand your mind.
Expand Your Mind #1: Problem Solving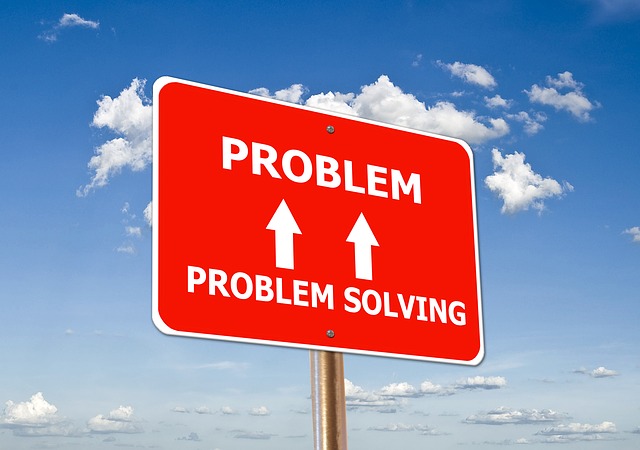 If you are alive on this planet, you have solved problems at one time or another. However, do you do it intentionally? Do you give yourself challenging projects, puzzles, or situations to solve? If not, give it a try.
For years scientists have been linking brain function to problem-solving and logic puzzles. Statistics show that those who engage in word problems, maths conundrums, and other forms of cognitive testing, increase their brain function. What this means is that the people who did participate in problem-solving over a period of time were able to focus better and felt like their concentration was sharper. It has even been suggested that puzzles could prevent or at least help with the symptoms of dementia and alzheimers. The cognitive stimulation provided by brain teasers helps to keep our brains engaged and active, therefore making us more productive at work and home.
Expand Your Mind #2: Try Something New
Trying new things is perhaps the most literal way to expand your mind. Stepping outside of our comfort zone is always a challenging experience, though. This kind of change could be as simple as trying a new cuisine or taking up a new hobby. Do what you've always wanted to do but haven't. The minute you kick down the invisible barriers in your way you expand your mind. It's not just a confidence boost either, although the 'I can do it' feeling is great! Experiencing new things makes us more passionate, sympathetic, and knowledgeable. 
Expand Your Mind #3: Reflect and Learn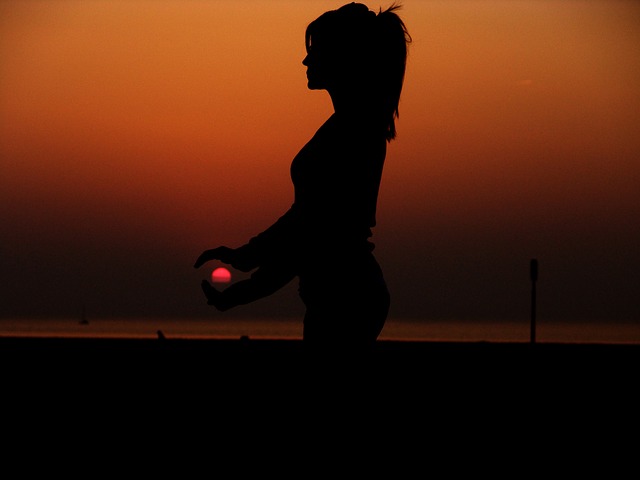 Expanding your mind can happen with much more subtle actions, as well. We can expand our minds by meditating and getting to know ourselves better. By spending some quiet time each day reflecting on our triumphs and failures, we bring ourselves closer to our best. We also get rid of the unnecessary stress and baggage we can all be guilty of carrying around with us. Similarly reading empowering and self-improvement books is a good way to quietly expand our minds and learn. Check out a self-improvement reading list and try out a title that grabs you.
Whatever you choose to do to expand your mind, just make sure to be consistent. Never stop feeding your mind knowledge, ideas, and challenge. We all need to stimulate our minds in order to remain sharp and intellectually viable.