***This post was contributed and may contain affiliate links.
The rise of technology – especially the internet – has allowed more and more people to become entrepreneurs. This is quite simply a by-product of accessibility. And, the more online biz owners there are, the more need there is for people with savvy technical skills. Thousands have put themselves out there as the go-to companies for IT, security, repair, web development, design, and online marketing help. Unfortunately, many fail because they aren't prepared with basic business knowledge. So, before you jump in with both feet, be a smart business owner to succeed as a technopreneur. Here's a list of 4 musts to achieve the success you are after.
Succeed As A Technopreneur #1: Have A Focus For Every Stage
The more focused you are the less chance you have of straying off the path to success. Start with your idea, focus on it and develop it before you design a whole business around it. Focus on your business plan and business setup. Set short-term goals and long terms ambitions. Be focused on what you want to achieve by the end of the day, the end of the week and the end of next month. This focus will help you keep your head and your heart on what is truly important. 
Succeed As A Technopreneur #2: Equip Yourself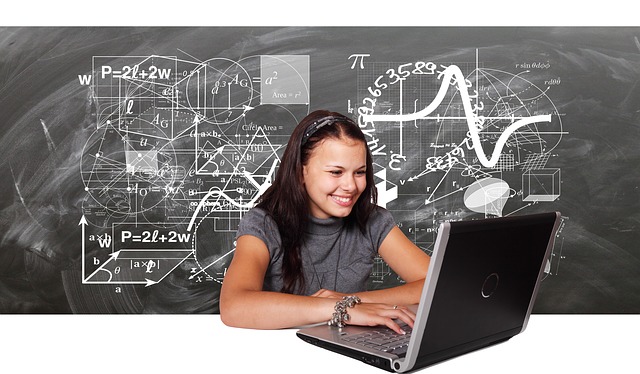 Equipping yourself can be achieved through online tutorials, seeking out the world-class graduate programmes by Nanyang Technological University, or simply attending seminars in your area. However, equipping yourself for the long-haul is just as important, and this is often done by surrounding yourself with a great team. It used to be that big teams were needed for big success, but not anymore. Some of the greatest innovations have exploded from teams of less than ten. Just as you've equipped yourself, do the same for each member of your team.
Succeed As A Technopreneur #3: Understand Money
Though technopreneurs love the chance to design, develop and implement, they may not want to get caught in the nitty gritty of finances. If this is you, I recommend that you either learn about business finance or hire someone who can take on this responsibility. If money is tight at first, perhaps a friend or relative can help you with the business accounts. It is also beneficial to consult with an accountant, bank professional, or financial planner before you proceed with higher level business.
Succeed As A Technopreneur#4: To Do List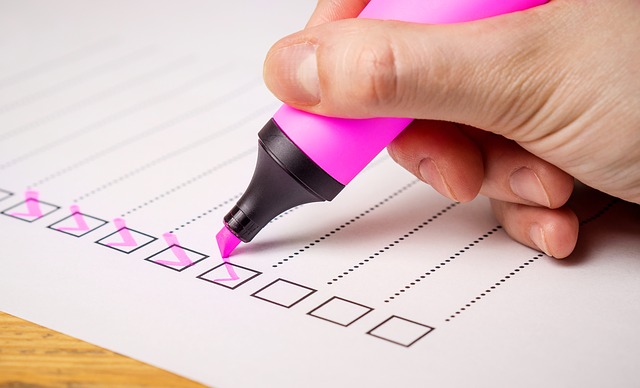 Many successful entrepreneurs swear that having a to-do list is their secret sauce. And, I agree 100%! I lose focus and momentum without consistently knowing what I need to do. Having a tangible reminder of what needs to be achieved means you can work without the stress and worry that comes from being busy. Budgeting your time for projects gives you evidence that you can accomplish your list. It is also a valuable source for anyone who works with you and for you. 
I keep a digital calendar with a to-do list, a huge whiteboard in my office, and a handy desk calendar for ideas and notes. Though all of these may not be necessary for organization, I like having various forms available. That said, I am not a technopreneur, so my needs may be different. Ultimately, find what works for you at each stage of your business. If something is off, change it!