Finding out you're pregnant can be a thrilling moment in your life. However, it can also be a time of fear and worry about becoming a mom for the first time. And, then, there is wondering how you will do with labor and delivery.  Whether it's your first or fourth baby, it's imperative that you're well prepared for the journey ahead. I believe, for most new moms, the main concern is to birth a healthy baby. Doing so takes some diligence, patience, and stamina. This is an empowering time for women in general, so I recommend doing what you can to prepare for your new life. Here are several tips for a safe and joyful birth.
Safe and Joyful Birth #1:
Research and Practice
When preparing for the safe delivery of your baby, one of the first things that you can do is research the possibilities. Every woman is different and has specific things she may want to experience during this sacred time. Don't think you have to go along with a cookie-cutter birth just because others do. Take some time to really understand what it is you want and how you and your partner want to feel during your baby's passage. Get some information about each type of birth from your local library, online, hospital, or from a birthing professional.
When preparing for labor, I recommend attending childbirth classes which help to give you an idea of what to expect. There you learn breathing and relaxation techniques, as well as practice the stages of labor. You can also ask any pressing questions you have and allow your partner to do the same.
Safe and Joyful Birth #2:
Choose Trusted Healthcare Providers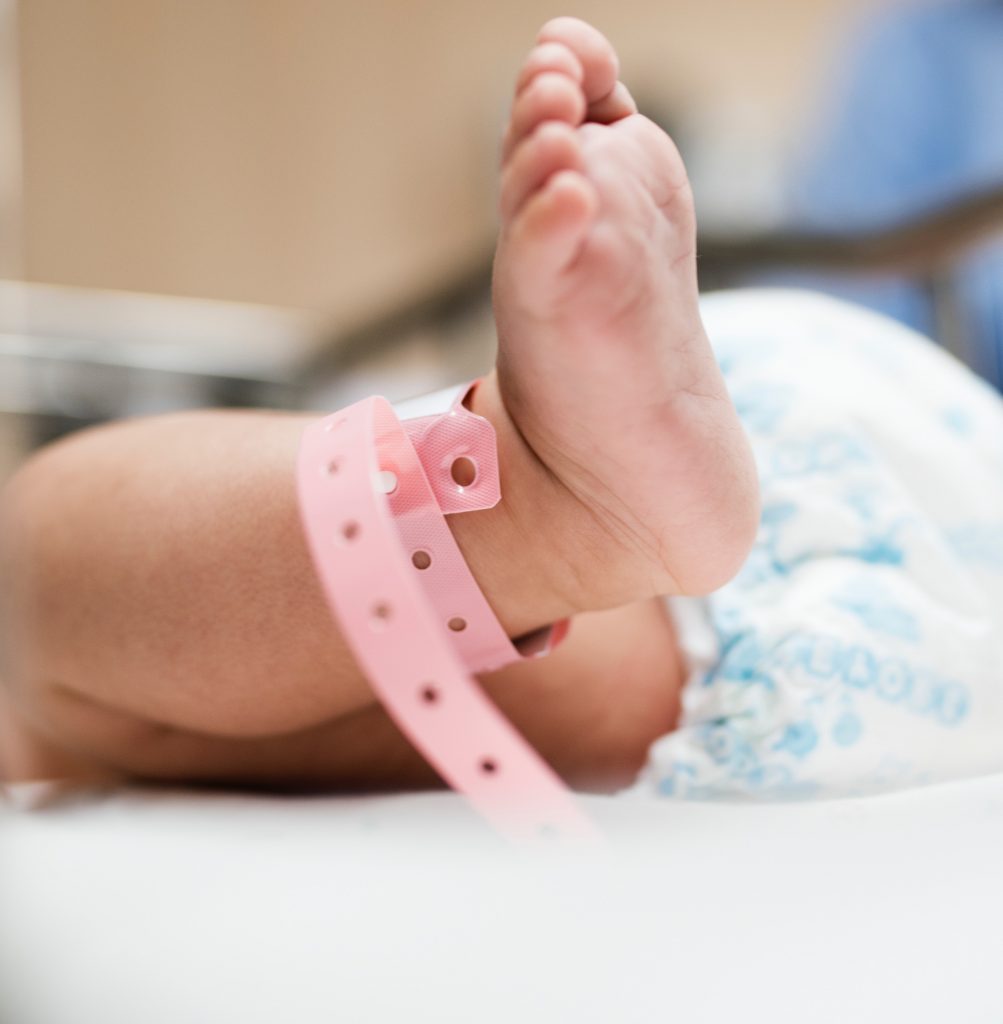 Another essential step in having a safe and joyful birth is choosing a trusted team of healthcare providers. The last thing you want is to be in labor and feel uncomfortable with your birthing location and doctor or midwife. It is, therefore, important to choose your team of caregivers wisely. If you don't feel a connection the first visit, it's not likely you will down the road. Tour several hospitals or birthing centers before making a decision as well. If you're having a home birth, make sure you have a backup facility ready to receive you should anything go wrong.
Though the chances of anything going wrong are small, your doctor or midwife needs to be knowledgeable about emergencies. You need to feel completely confident and at ease with everyone involved in the process. Negligence or forced labors can result in medical conditions like Erb's palsy among others. Without dwelling on what can go wrong, do check into some of the risks and how to avoid them. You are in charge of your body. Do what feels right for you and your partner. If something a care provider says or does makes you feel uncomfortable, speak up and/or switch providers.
Safe And Joyful Birth #3:
Choose the Right Birthing Partner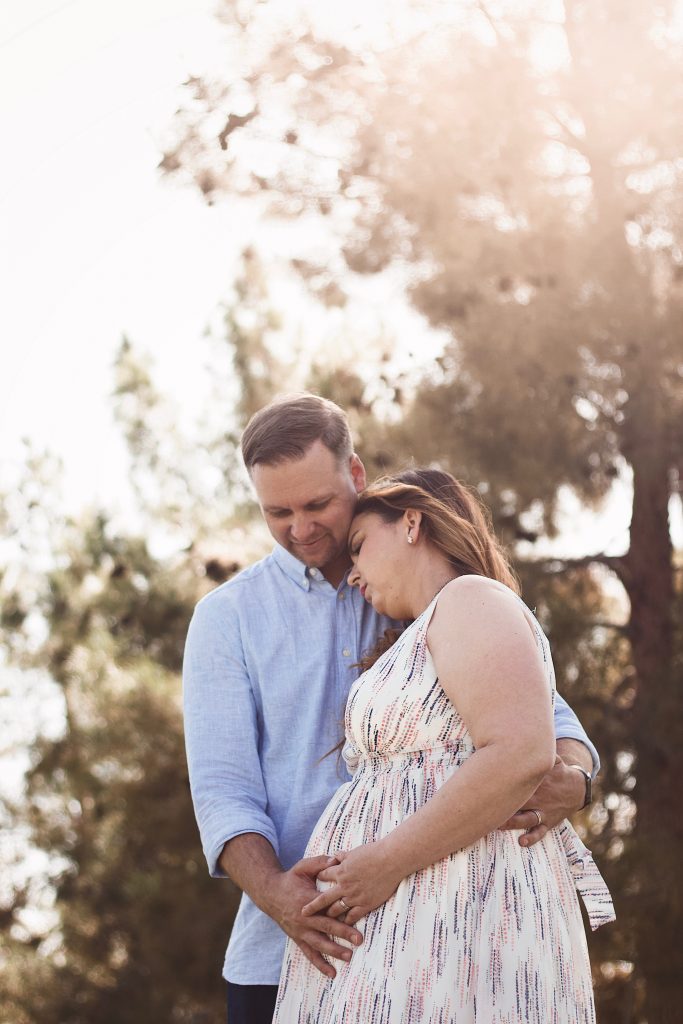 Another important question to ask yourself is who do you want to be by your side while giving birth. And, though, you want your significant other there, he or she may not be your main support person. Some tips on choosing the right birth partner include choosing someone who is calm, reliable, and gives you confidence. Hiring a professional doula to attend your birth is also an option if you don't have anyone else. They are trained in childbirth methods and pain management techniques, as well as spiritual and emotional support.
**** This post is strictly informational and is not meant to replace the advice of your healthcare provider. Women's lifelink, it's owners, administrators, contributors, affiliates, vendors, authors and editors do not claim that this information will diagnose, treat, or improve any condition or disease.