While the pandemic's impact may have hastened the timeline for the work-from-home movement, society has been moving toward a hybrid of work-from-home and virtual workplace for quite some time already. The blended work model is here to stay and will not be phased out anytime soon. According to a recent survey, more than 70% of the current workforce will continue to work from home in the coming years.
Per the National Association of Call Centers, over half of all contact centers in the United States today (53 percent) have some portion of their agent population that works from home. As the contact center industry, and the rest of the world, continues to embrace remote workforces, we are seeing more evidence of the benefits of blended work models emerge. The benefits of working from home have become more apparent, and we are learning how to overcome the challenges of working from a remote location.
There are many advantages to adapting your way of working to accommodate blended working routines; however, making the transition might cause concern for many businesses due to the disruption it can cause. Here are a few tips for creating a more efficient, blended office.
Consult All Staff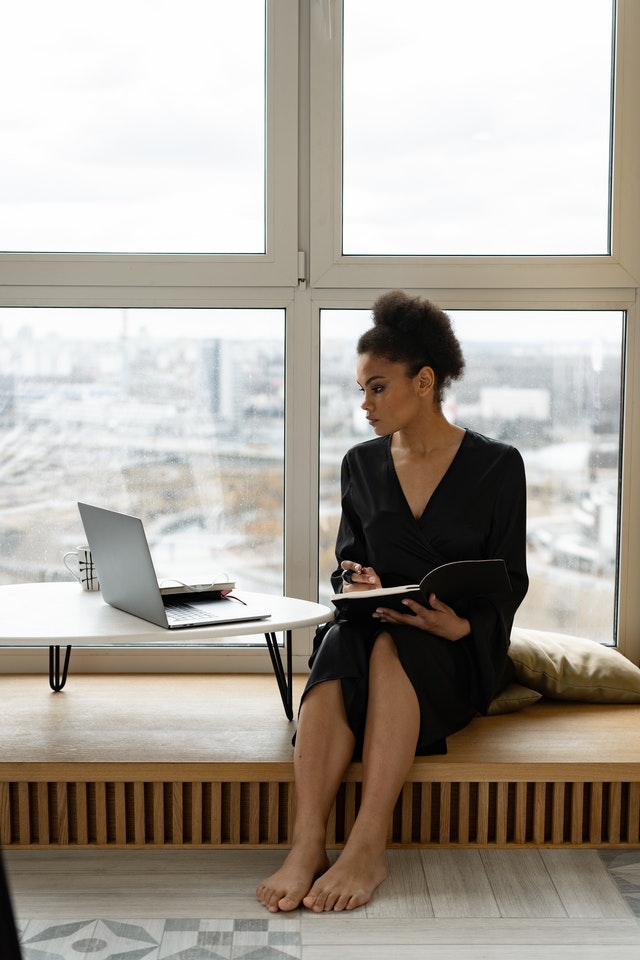 While stay-at-home order remains in place in parts of the country, many employers are not rushing all employees back to the office when they can. While efficiency and productivity might be up across the country, not all employees are willing to or want to work from home or remote locations. It is important to consult all of your staff and assess how their current working setup is working personally for you and them. Ask their preferences, and once you have all your opinions, you can look at a more permanent resolution to your current working setup.
Analyze Costs
Assess all of your costs and what you are paying out now vs. what you can save by making changes. If a large portion of your workforce will continue to work from home, consider moving to smaller office spaces. For example, one cubicle in a call center between 4-50 square feet that is unused based on the 3-30-300 rule means you could be paying up to $2,000 if not more on wasted space alone before you add in furniture and equipment.
Adjust schedules to allow for people to work from the office. And maximize a smaller office and shared workstations to reduce overheads. Another factor to consider is how much you pay each employee to work from home and their costs compared to the office. If you need to downsize, consider your options regarding storage facilities, including Document archive services allowing you to access what you need without storing items on-site, allowing an easier transition to downsizing.
Enhance Virtual Workspace
Regardless of where your employees are in the world, you want them to feel like they are still part of the company and have access to office culture while physically separated from the office. While it might not be as immersive as the renowned office cooler, apps such as Zoom and Slack can assist in creating an office feeling for those who travel to a physical office. Creating special times for virtual meetings and gatherings will help everyone feel more connected. Having a buddy system that pairs one person from the office with a virtual employee could also help bridge any communication gaps