If you're in business, that means you have something to sell whether it be a service or a product. Because businesses reflect their owners, each one is unique even though they may sell the same thing. Products are essential to a business and it's success. That is why it is imperative to develop ones that meet a need and serve the public in some way. Let's look at some solid ways to build a strong business around a product.
Build A Strong Business Around A Product #1: Product Development
First, no matter the size of the business, the product you offer is the core of your success or your demise. It's important that you take ample time to develop products and services to the highest standard you can. And, doing so doesn't mean that someone else won't come up with something better. We live in a fast-paced world that is highly competitive. That said, this should be a motivating factor not a deterrent to always doing your best.
Integrity and Value 
If you create a physical product, it is your responsibility to produce it with integrity and care. And if you have it produced by outside means, take care to use quality companies and workers. If things slip in your product quality and value, you will lose business. As with a physical product, keep services and information products top notch and serve with integrity, honesty, and clarity.
Build A Strong Business Around A Product #2: Product Promotion
Promoting your product is another can of worms entirely. Know that just because you develop a stellar product or service doesn't mean it will sell. Here's a question: how do people know about what you're selling if you don't tell them? They don't. Even if you have a good physical location for a store, you will miss out on sales without marketing.
Investment
This, my friend, can be as time-consuming and detailed as creating your product. I recommend reaching out to a mentor, coach, or marketing company for advice. This investment will pay off in some way if you follow a plan. At least get an initial consultation before you jump on to the playing field.
Build A Strong Business Around A Product #3 Product Fulfillment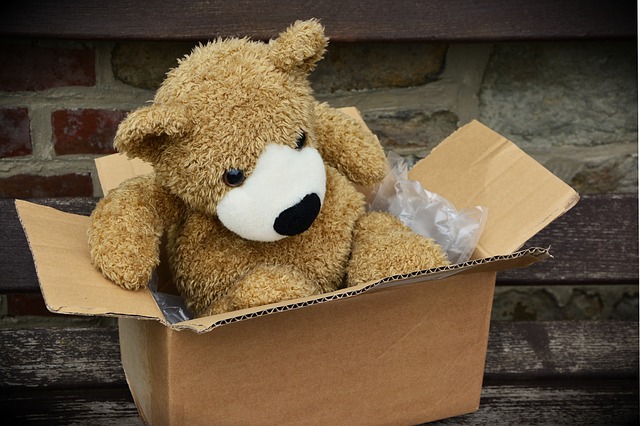 If your business is internet-based, you'll be relying quite heavily on product fulfillment. Your ability to deliver exactly what you promised and in a timely manner is your business. It's also your future business, as your reputation will move out like a ripple in water. Though mistakes happen, you want this "ripple" to be clean and positive.
If you suddenly find that your service in this area slips, it may be time to secure someone else to do order fulfilment services for you. This is something that needs your attention, as well, even if you choose to outsource. Don't leave logistics and delivery to chance. Doing so leaves your business vulnerable to huge setbacks and even failure.