Are you in the process of psyching yourself up to take your DVLA theory test in the UK? Whether you've just moved to the UK and need to get your licence, or you're a native who is ready to start the process, there is often that fear of failure. According to statistics, up to 25% of first-time test takers end up failing the theory test, which can feed into fear. Well, now is the time to push that fear aside, fight through it, build your confidence, and pass the test. Here are 3 ways to pass your DVLA theory test on the first try.
Pass Your DVLA Theory Test #1: Stop Procrastinating
Procrastination can be a powerful enemy if you're trying to accomplish something important. It's easy to put off things we aren't looking forward to, that scare us or require a lot of work. I find it crucial to consider the bigger goal and reason you want to have a positive result. Additionally, keep a strong and positive mindset before and during the test period. 
Pass Your DVLA Theory Test #2 Make Use of Practice Tests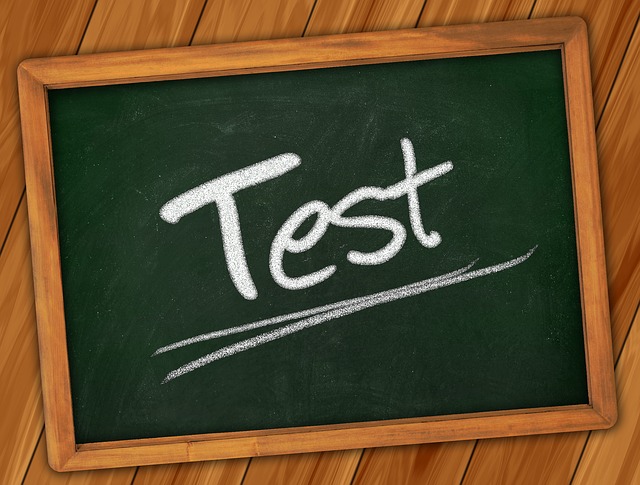 One of the best ways you can prepare yourself for the DVLA theory test is to take a look at practice tests. This allows you to get a sense of what kinds of questions will be asked, the format, and the length of the test. So where can you find these ultra-useful practice tests? All you have to do is visit Top Tests and browse through a variety of free online practice tests.
All of the tests found on the site are based on the official 2017 DVLA manual, so you know the information is accurate. You'll get immediate feedback on your test, which will help you to determine which areas you need to focus on.
These tests are meant to mimic the actual Driving Theory Test and they even use the same scoring system. You can take them as many times as you feel necessary. The questions are random so it's always going to be different. Currently, there are 17 different car tests you can take.
Pass Your DVLA Theory Test #3 Remain Calm and Confident During the Test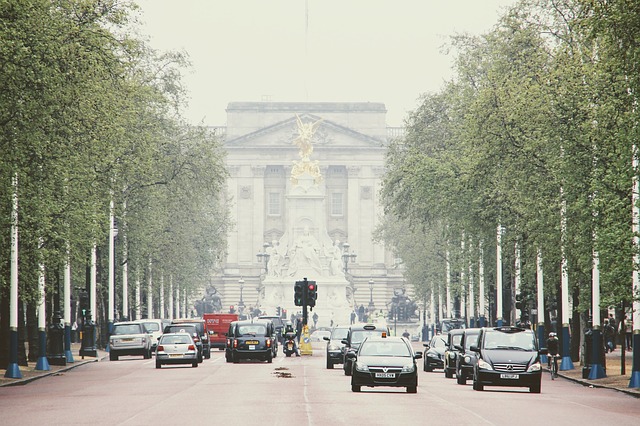 When it comes time to take the test for real, it's important to keep calm. If fear and anxiety take over, there's a good chance you'll freeze up and not perform as well as you could. Staying calm and confident is the best way to clear your head and remember the information.
Remind yourself that you've put in a lot of work and know what to expect. If you find that visualization techniques help you, go ahead and use those. Picture yourself holding your licence in your hand with a smile on your face.
Celebrate Your Success!
Once you've passed your test all that is left to do is celebrate your success and breathe a big sigh of relief!