The concept of clean eating has gained phenomenal momentum in our modern society. However, there are still plenty of people who haven't got a clue about what it means or how to apply it. The truth is, you don't need to stock up on every seed, exotic fruit, and weird veggie out there to clean up your diet. Though avoiding certain foods is a good part of it, some changes are in how you prepare food and how you eat it. Here are 4 simple changes you can make.
I say, clean eating made easy will help you make lasting health changes!
Clean Eating Made Easy #1: Change the Way You Prepare Food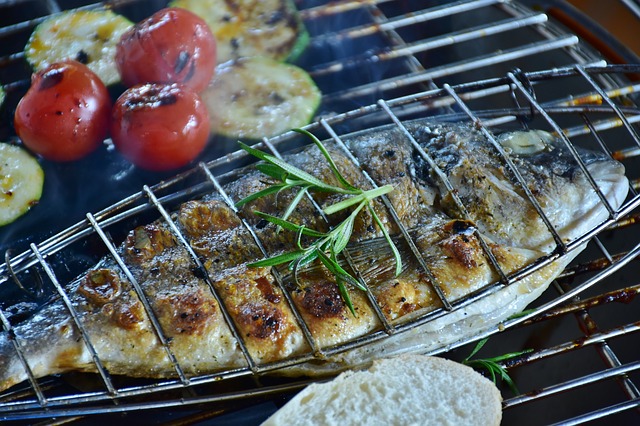 Having a healthy diet isn't just about the types of food you eat. It's also about the way you prepare food. You can make those quality foods even better by simply altering the way you cook. If you're used to deep-fried foods, you'll save yourself a lot of calories and cut your intake of saturated fats considerably by swapping to baking or grilling. You don't need to soak meat, fish, potatoes, or vegetables in oil. Be sparing.
Raw food is often championed by clean eaters. If you eat raw vegetables, for example, there's a chance that you'll gain more in terms of nutrition than you would if you boiled or baked those vegetables. I am constantly looking for yummy recipes on Pinterest. Experiment with your favorite foods and don't be afraid to try new things.
Clean Eating Made Easy #2 

Learn to Cook
Preparing your food is often a lot better for you than buying ready-made meals or calling the local takeout restaurant. If you're not a maestro in the kitchen, don't worry. Many healthy dishes are very straightforward, and they only take a matter of minutes to prepare.
Consider grilling a chicken breast, making a simple salsa with chopped tomatoes, red onion, lemon juice, and garlic, and serving with a fresh salad. This will take 10 minutes, and you don't need advanced culinary skills. If you're feeling more adventurous, buy some recipe books or search for quick, nutritious recipes online. Some people find cooking very therapeutic, and if you make your food, you have control of what goes into your meals and how they are prepared.
Clean Eating Made Easy #3: 

Detox Your Body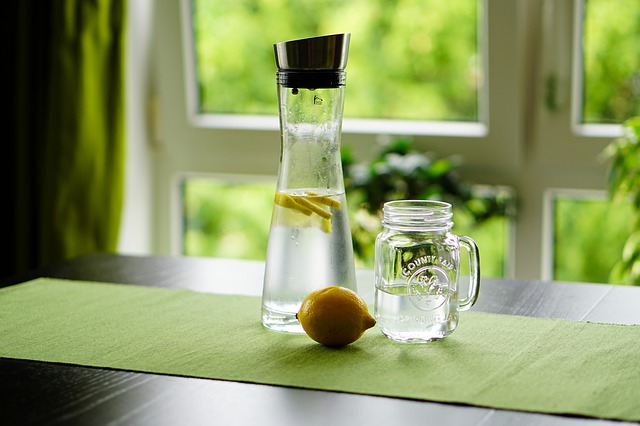 Though I wouldn't classify this one as "easy", it is something that affects how you absorb your food and supplements. Also, do check with your physician before you start any type of detox plan. If you're not the healthiest eater on the planet, detoxing is a great way to get started with a new healthy eating regime.
You can buy detox supplement support products online or at your local health store. Using products like detox tea or simply flushing out your system with warm water and lemon each morning cleanses unwanted toxins and undigested food. These pollutants can hinder the absorption of key nutrients. Many types of tea, herbs, and some foods are renowned for their antioxidant properties and can help with fatigue, bloating, and a sluggish metabolism.
Clean Eating Made Easy #4: 

Focus on Nutrition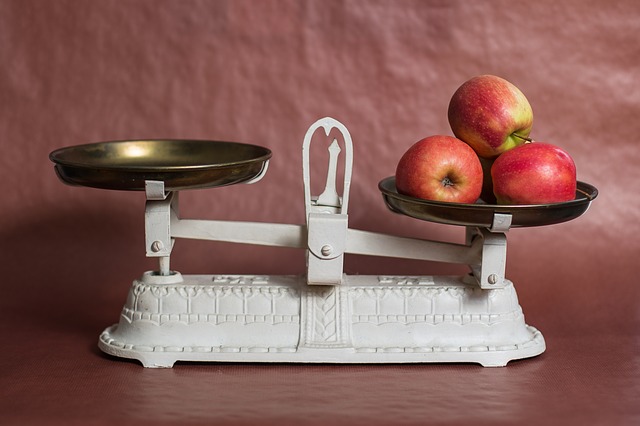 Many of us change our eating habits in a bid to lose weight, especially at this time of year. It's fine to want to shed some extra pounds but try to focus on nutrition first. Include nutrition-packed foods that meet your caloric needs as well as any special dietary protocol. If you give your body what it needs and limit poor-quality foods, you should naturally lose weight over time. This may not be as fast as you like, but your body knows what it is doing. 🙂
The other thing is to be aware of what may be on your foods. Pesticides, additives, and other sneaky chemicals can wreak havoc on your healthy eating plan. Take a look at this list from the EWG that shares the top dirty foods as well as the cleanest varieties.