If you are like many women, you struggle to find the best bra for you. I, too, see all the ads for those beautiful bras in magazines, online, and in social media. They all look fabulous…that is until you actually go put one on. First of all, let's get real! The women you see wearing those bras are not only professional models but are likely very photoshopped. In other words, what you see isn't really the typical body or even real, for that matter. So, what do we do to truly know what bra will fit us and look sexy? Let's look at a few steps to help nail down that elusive perfect bra!
Find the Best Bra for You #1:
Know Your Basic Breast Measurements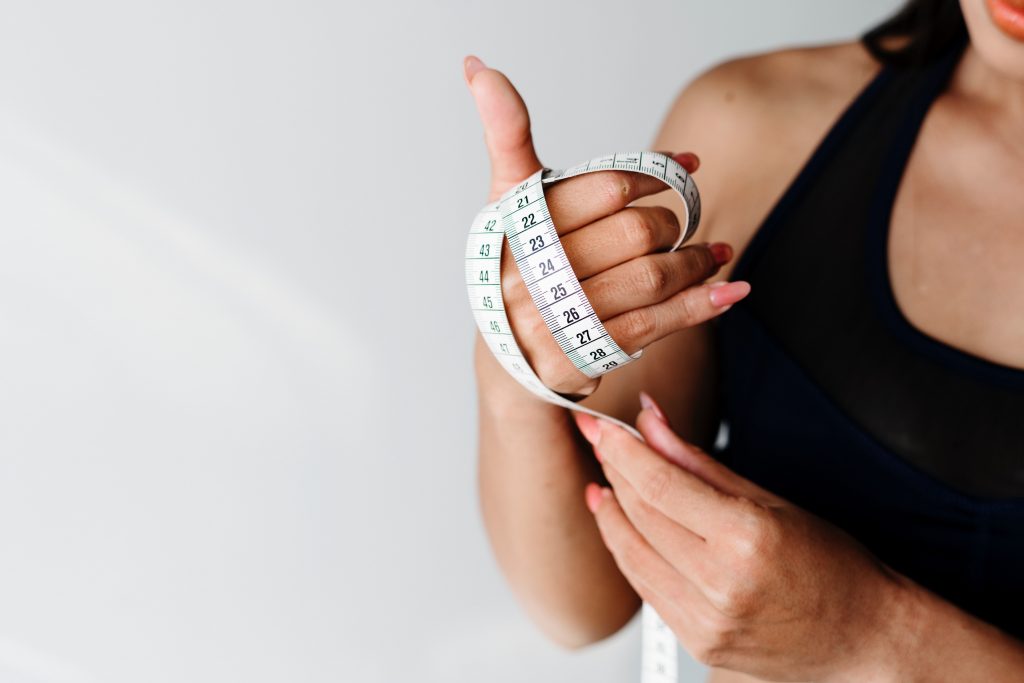 Just as with our lovely faces, legs, butts, and personalities, no two breasts are exactly alike. I mean that literally…as in, our own two breasts differ in some way, whether it be size, shape, or how they lay on the chest.
First, it's a good idea to have your basic body measurements handy when you go shopping or looking online. Most of the good bra shops will ask for your perceived cup size and measurement around your chest below your breast and at the fullest part. In my experience, however, you don't always wear the right size. This can be deceiving when you go hunting down a new bra.
The best way I've ever known to measure accurately is to start with an accurate under breast measurement (where you wear the band of your bra). Then get one around your breasts at the fullest while wearing a normal bra. Whatever the difference in inches between these two measurements will tell you the cup size you most likely will fit the best. They are as follows: 0=AA, 1=A, 2=B, 3=C, 4=D, 5=DD, 6=DDD & F, 7=G. This will help, especially if you are buying online at places like knix.com and cannot try them on.
Find the Best Bra for You #2:
Experiment with Varying Styles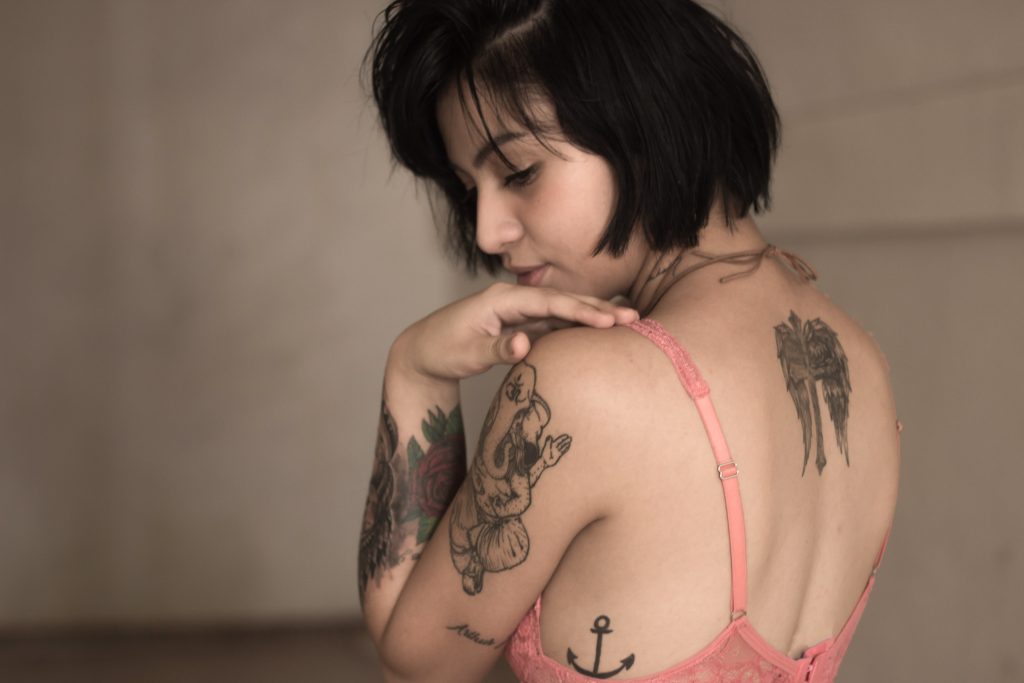 Whether you are at your favorite department store, boutique or surfing the net, you deserve to find the best bra for you. I highly recommend trying on some different styles to see what is the most comfortable and gives you the look you want. One thing to be aware of is how padding affects your breast size and shape. Some women love it and some don't! I like different looks for different outfits. If you have never tried a certain style because you haven't felt it would serve you, go on and give it a whirl! You never know.
Find the Best Bra for You #3:
Trying on Bras the Right Way
Yes, there is a "right" way to try on a bra. Here are my best tips for helping the "ladies" look and feel their best!
Make sure the band fits level on your back.
The band should be snug without digging into your skin.
You want it fit on the tightest hook at purchase. This is so, as it stretches with age, you can tighten it.
Lean over into the cups to make sure you are all in.
After you see that your entire breast is in the cup, put your fingers inside the bra at the front and smooth out to each side. This helps any loose skin to lay smoothly inside.
Ask yourself how it feels. Are you comfortable? Does it dig in anywhere? Does it flatter your body?
Put on a t-shirt or dress that clings some, so you can see how it looks with clothing.