Looking after every part of your body isn't an easy job. after all, we are complex and have so many systems that need various things to be healthy. One area that gets ignored frequently is the mouth, teeth, and gums. This can happen due to a lack of time and money, fear of the dentist, and lack of knowledge.
Some people may have a combination of these issues that keep them from properly caring for their teeth. No matter what the issue is, it pays to change whatever you have to in order to keep your mouth clean and healthy. Dental problems are far more expensive, painful, and time-consuming than simple maintenance. Here are a few ways to navigate adult dental care and issues.
Keep Regular Dental Appointments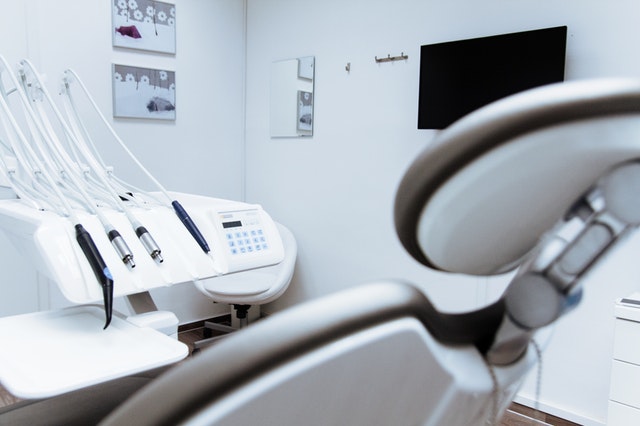 One of the hardest parts of dental care is fitting appointments into a busy week. It gets even more complicated if you're scheduling for an entire family. Guess who gets bumped so the kids can see the dentist…yeah, mom. We are happy to sacrifice time and money for our children.
It's a good idea to schedule your appointments 6 months in advance in order to get them on the calendar. Getting healthcare and dental visits into your normal routine is not only responsible but it also teaches your kids the importance of self-care and consistency. Furthermore, listen to your dentist and maintain your oral health as they have prescribed. 
Adult Options
There are many aspects to dental care, including some that are necessary and some that are aesthetic. For example, teeth alignment is normally a choice and not something that is done out of medical necessity. Regardless, cosmetic dentistry is popular and can be difficult to experience for adults. Often all it takes to encourage alignment is seeing photos of before and after Invisalign. This type of alignment product looks better and does not normally take as long as traditional braces.
Of course, if your dentist has told you that a procedure needs to be done for your health, that will be a priority over one that is only cosmetic. Again, follow your dentist's recommendations carefully for the best results and optimal dental health.
Emergencies
When you break a tooth, notice an ache, or have any other serious dental issues arise, it's crucial that you have an emergency plan. Make sure you know your dentist's phone number or that of an emergency dental clinic. Know that some dentists do not do emergency appointments and send their patients elsewhere if something happens. I just went through a dental emergency with my daughter. It was amazing to have a dentist that got her in within 6 hours. 
Whatever you do, don't ignore pain, fever, burning, alarming smell, bleeding, or anything that isn't normal. Do let your dentist know what you're experiencing as soon as you can. If it's over the weekend, you will likely have to contact an emergency clinic for help. Know that an emergency extraction or dental work may leave you with pain and the need for pain medicine. This could require you to take a couple of days off of work.