If you've dreamed of expanding your brand beyond a small shop or online website, you could reach out to other businesses about carrying your products or promoting your services. Of course, it's natural to feel a bit hesitant about trusting others with your products and brand, however, it could be a huge step for your business growth. Consider how amazing it would be to even get stores or other businesses interested in selling your products. Here are some benefits of expanding your brand outside your business.
Greater Opportunity
If another website or store is interested in selling your goods, you have obviously been doing something right. This is your chance to be seen and heard on a grander scale. Of course, you will need to be careful about whom you do business with. Consider your options very carefully, and make sure you've got a universal pricing policy and a contract put in place. I recommend getting an attorney to help with the details and paperwork.
Reach a Wider Market
Selling your products and services through your own channels builds a community. However, it can be tough to get beyond that in some cases. But what if you could be seen by the loyal customers of another store? Being able to sell your products through a more established channel could help you reach a wider market and bring in new customers who wouldn't find you otherwise. Consider the types of customers you want to reach and where they currently shop. Through market research, you can make the best decision about where to sell your products.
Go International 
Even though your business is growing, you might not be in a position to take it to an international market yourself. Taking your business overseas would require new staff, new rules and regulations and a lot of time and money you might not have.
However, selling through an established business with international contacts could be your ticket to expanding your brand. You could even use this as an opportunity to test the reaction to your brand abroad to help make future plans. 
Do More with Less Work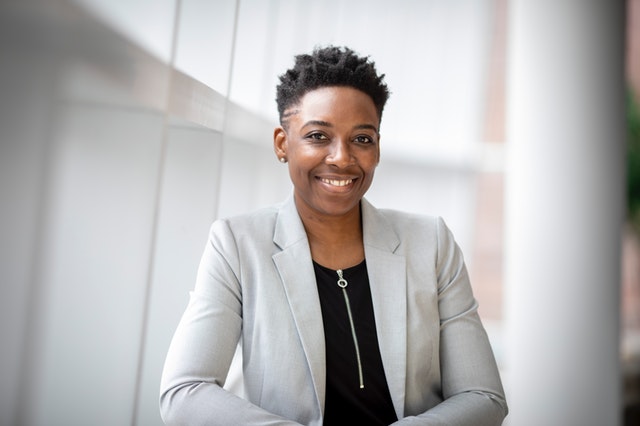 As you'll already know, selling products yourself comes with a lot of hard work. There's shipping processes to consider, customer service and much more. Many of these tasks would be taken off your shoulders if you sold through another business. While you'll still have to deal with manufacturing and fulfilling the orders from the buyer, they'll be able to take on the rest. This means you can benefit from boosted sales, without having to bring in more staff to cope with the demand.
By opening up your brand to others, you have a fantastic opportunity to take it further and build up greater brand recognition. It will speed up small business growth and help your business reach the goals you've dreamed of.