If you are an outdoors kind of woman who loves spending time with her family, then "family camping" is likely something that you're interested in. Though camping can be a fun and fulfilling activity for everyone, it does come with more work than many other leisure activities. Preparations can vary in intensity, depending on what type of camping and who is going. However, some tasks are standard for any camping trip or overnight getaway with your family.
I strongly recommend that you assign a trip captain to handle the to-do and "take" lists so everyone is on the same page before you leave. If that person is you, communicate your needs and desires to everyone before, during, and after your trip. You don't want to end up doing all the work. Here are some considerations for your next camping trip.
Emergency and First Aid Kits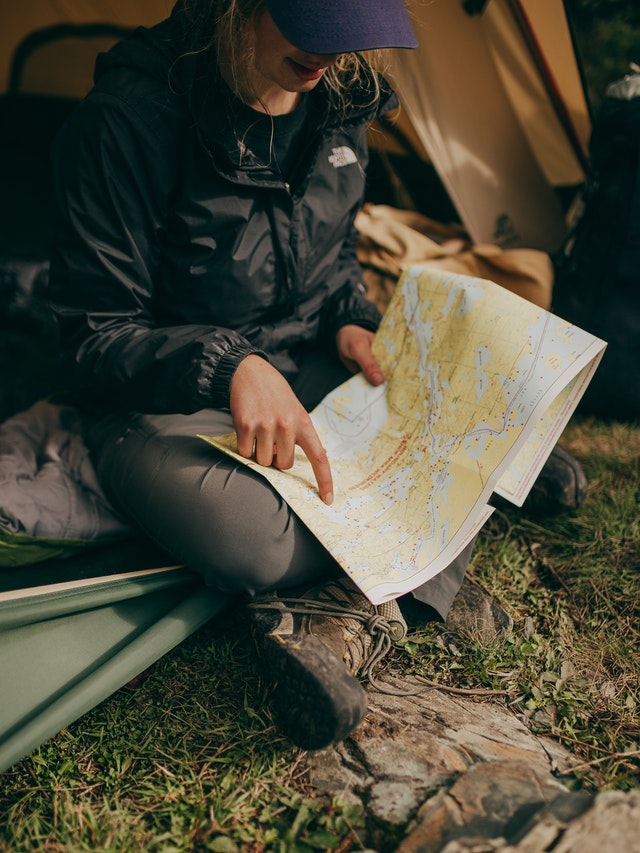 Whenever you wander far from civilization, you run a risk of having an emergency that can't be attended to immediately by outside help. For this reason, it's important to be prepared for anything. You really have to put yourself in the situation mentally to think of all that you might need. Imagine for a moment what could surprise you on a camping trip…wild animals, bad weather, illness, injury, flooding, losing gear, car accident, etc. Though we never want to think about these things happening, in this case, it could be a matter of life or death.
For the basics, remember to include enough flashlights for each person going on the trip. There are various styles and sizes from places like EcoGearFX.com. Do also remember to bring campsite lighting and as well as extra batteries for everything you are using on-site.
In addition, always pack a quality first aid kit. Keep in mind, your everyday kit might not be enough for an outdoor excursion. You could find yourself needing more complex items like an eyewash kit, glucose shots, splinter removal, warming blanket, CPR mouthpiece, etc.   You never know what may happen out in nature. 
Sleeping Arrangements
Make sure that everyone understands the sleeping arrangements ahead of time. This will help each member of the family know what to pack and what to leave behind. I have always found that the buddy system works the best for camping or family vacations. This is especially true if you have a large family with both older and smaller children. Consider what each tent will need as far as items for comfort, lighting, entertainment, safety, and communication. You want your camping adventure to be safe, fulfilling, and fun for everyone, so do what you can to make each member of your family feel included.
Food Preparations
The best way to ensure that you have enough food and drinks for the trip is to plan it out in advance. Yes, create an actual meal plan down to the snacks. This way you know you have what you need and won't have to make unnecessary trips to the store. If you plan on cooking some meals over an open fire or with a camp stove, remember to prepare for things like bad weather or other emergencies. Having extra packaged meals and a few extra snacks will ensure everyone is fed no matter what. Do also protect your food from animals by keeping it enclosed and out of reach. 
Hygiene
Consider personal hygiene needs and how being outdoors will change everything. There are plenty of convenient products that can substitute for a shower in a pinch. After all, there's nothing worse than being covered in dirt after being outdoors all day long! Fortunately, many campgrounds have showers and other facilities. Still, you will need bath soap, toothpaste/brush, toilet paper, towels, etc.
In Conclusion
It's important to remember that there is no completely "right" or "wrong" way to plan for your next camping trip with your family! No matter how spontaneous they are, most trips outside of city life will involve a few necessities regardless, but they shouldn't take too long to prepare. So no need to worry about how much work goes into preparing – just make sure that everyone knows their responsibilities before going.