This post was contributed and may contain affiliate links. If you are feeling a little stifled and bored at your job, there are plenty of alternatives to infuse your life with a little excitement. Women with creative personalities tend to need a little sparkle in their day to truly feel fulfilled. The typical office life can actually hinder creativity, health, and well-being for these individuals. I believe these 4 exciting career options for the free-spirited woman might be just the remedy! 
Career Options For The Free-Spirited Woman #1: Work Outside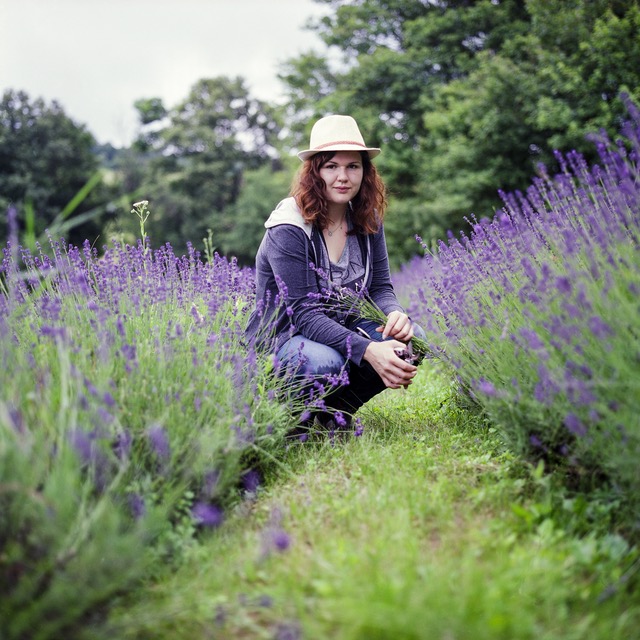 You know that feeling you get when sitting outside sipping your coffee in the morning? What if you could take in all of that glorious outdoor ambiance while on the job? Well, guess what? You Can! There are plenty of positions available for the woman who is her best when she is outside. Let's look at a few.
If you love animals and wildlife, you might look into becoming a ranger. Park rangers are responsible for keeping the park clean and safe for animals and people.

Perhaps you are an outdoor sports buff and have a knack for teaching others. How about taking to the waves and becoming a

surf instructor

. Or if the cold is more your style, become a ski and snowboard instructor. 

Do you get constant compliments on your garden? Have you ever considered becoming a landscape specialist or private gardener?
Career Options For the Free-Spirited Woman #2: Travel For Work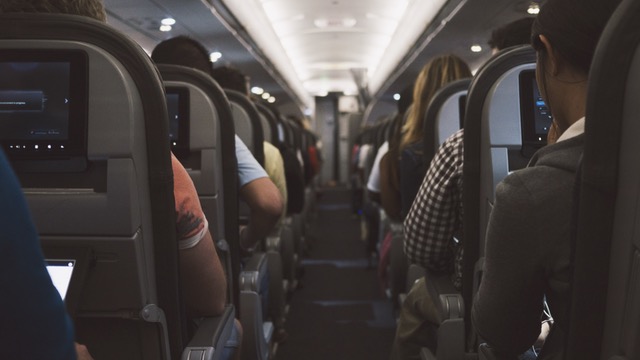 One of the best ways to make money by traveling is to start and monetize a travel blog. You can do that by offering advertising space to companies and sponsors. You can also add affiliate links into your blog posts. Whenever a reader buys something after clicking on one of these links, you will get a small commission. Obviously, the more readers you have, the greater chance you have of bringing in revenue. You will also find that some hotels and restaurants offer you free accommodation and food in exchange for a write-up on your site.
Of course, there are other ways to make money by traveling the world. Why not become a flight attendant? You could also ask your present employer if there are any opportunities to travel coming up.
Career Options For The Free-Spirited Woman #3: Start Your Own Business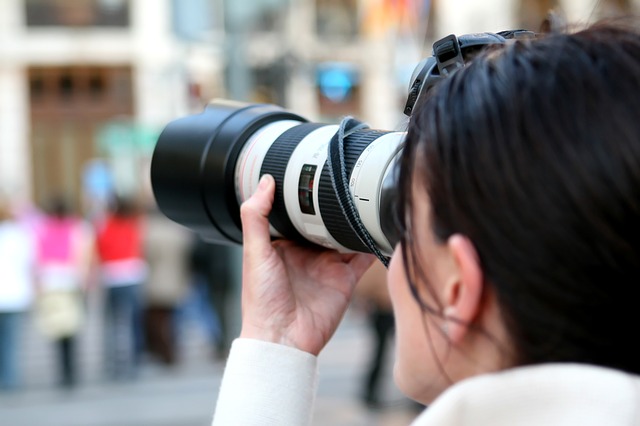 If you are quite alright with working indoors but are just put off by the whole office environment, you might love starting your own business and working from home. Not sure about the type of work you could do from home? Take a look at this infographic to see what some of the highest-paid jobs are.
Alternatively, you could turn one of your hobbies into a business. There are thousands of success stories in the media of people who are successful at doing what they love. You may even already have much of it in place if you have been consistent with your hobby for years.
When considering the self-employed, we often envision someone who works from a home office. But this isn't always the case. For example, restaurateurs and shop owners are all self-employed. So, don't think that becoming self-employed means you will be stuck at home all day – it could take you to some really inspiring places!
Career Options For The Free-Spirited Woman #4: Work As A Film and TV Extra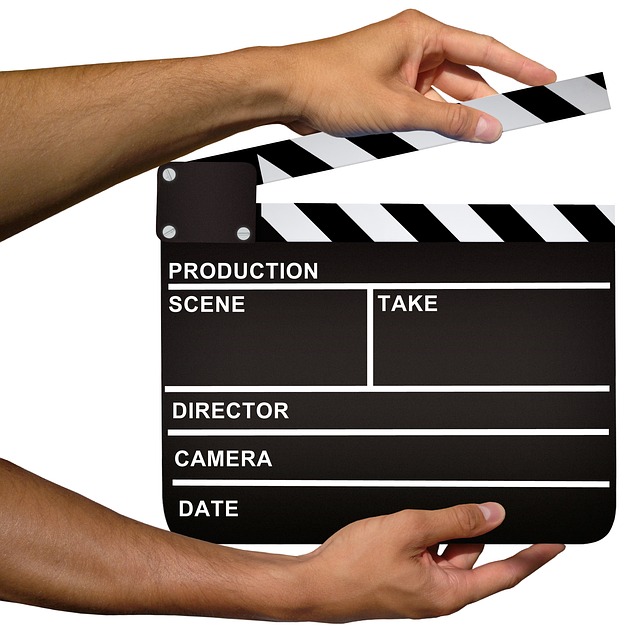 Have you always dreamed of acting or being in the middle of the Hollywood buzz? Well, why not work on this dream while working as an extra in film and TV? There are various ways you can get work as an extra, but one of the easiest is to sign up with a talent agency. The agency will want some quality headshots for promotion. If the agency doesn't take these for you, it's a good idea to use a professional photographer for the best results.