This post was a collaboration and may contain affiliate links. If you have ever tried to lose weight through dieting, you know just how much of a challenge it really is. No matter what your weight loss goal is, finding the plan that works for you is somewhat trial and error. Unfortunately, many women give up too soon on their chosen plan because it's hard or doesn't seem to work. Furthermore, it can be challenging to know if the lack of progress is you or the actual diet. For this reason, let's take a look at 3 major components of successful dieting.
Major Components Of Successful Dieting #1: A Positive Attitude
Something that people routinely overlook or underplay is their own attitude during a weight loss plan. The truth is our mindset has more to do with success in anything we strive to accomplish… weight loss included. If you approach it with the assumption it probably won't work, you will end up proving yourself right! Conversely, if you go forward with reasonable expectations and goals and a positive outlook, things will go much better.
If you are having trouble staying positive, work on making your plan more fun and fulfilling. Reward yourself for milestones reached with non-food prizes. I love to treat myself to a manicure or a new outfit when I've reached a goal.  Also, I find it helps to have a weight loss buddy to help with emotional support and bad days. This type of accountability helps you work through tough spots and quickly get back on course.
Major Components Of Successful Dieting #2: Get Enough Nutrition
Remember that eating less food itself is not the only thing you need to think about while losing weight. Consider your overall health and nutritional needs. If you have deficiencies of key minerals, vitamins or hormones, your plan may not work well if at all. I've seen this in my own life and the lives of other women, especially those over 40. 
I find nutritional supplements extremely helpful for giving more energy and speeding metabolism. Sometimes, a complete plan with an eating plan, supplements, and instruction work best. Go here for an example. However, as with any supplements, be mindful of ingredients and any side effects. And, remember, take care of your body in other ways while dieting. This is obviously something you'll need to discuss with your doctor before deciding on a course of action. 
Major Components Of Successful Dieting #3: Get Enough Exercise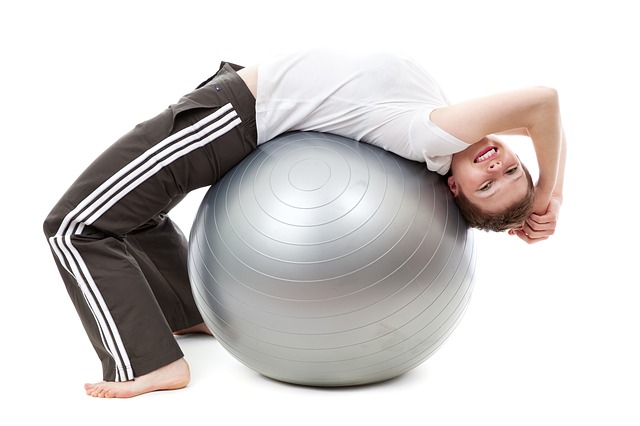 It is possible to lose weight without much exercise, but doing so is not as efficient or fast. Not to mention that consistent movement keeps your body in good general health. Our circulatory, digestive, respiratory, and nervous systems all need the energy created when the body moves. So, you aren't just burning calories when you walk or do yoga, you are giving your body something vital.
My key to keeping exercise a part of my life is to make it fun. I try to plan activities that make me happy and keep me moving. Also, keeping things simple helps to ensure you won't give up or procrastinate. This is also something you can do with your weight loss buddy. Go for walks together, swim at your local pool or make things more adventurous by hiking at the park.
**** This post is strictly informational and is not meant to replace the advice of your health care provider. Women's lifelink, it's owners, administrators, contributors, affiliates, vendors, authors and editors do not claim that this information will diagnose, treat, or improve any condition or disease.