Business owners are taxed with a constant battle to improve their businesses, secure customers, and, ultimately, make more money. Without this continual drive to move forward, success can slip away quickly.
Additionally, the business world changes at a lightning pace. New products, services, and business methods make it necessary to keep learning and changing. It also has never been easier to set up a company, advertise and get out there. This means that there is more competition than ever before. However, this is no reason to panic, But, it does mean business owners need solid strategies to stay on top of their game. Here are some main areas of focus for business success 
Your Product and Services
Be honest with yourself about the quality and uniqueness of the products and services you offer. When was the last time you did a full analysis? If you never have or it has been a long time, it may be time to do some research and development. Get down and dirty with those online reviews and start planning some ways to improve your offerings. 
Your Tools and Equipment
Do you have appropriate tools for the job you're doing? There is nothing that can bring down a company faster than poor or incorrect tools. Additionally, a business can lose records, customers, and time due to an archaic computer system.
Have a word with your employees to discover what tools and equipment would help them do their jobs better, especially where IT is concerned. In regards to IT solutions, you may want to get some outside help from a company like ProTech, as these processes change quickly. If you enhance all your systems and tools, your company will be more efficient and be able to do more for customers.
Your Marketing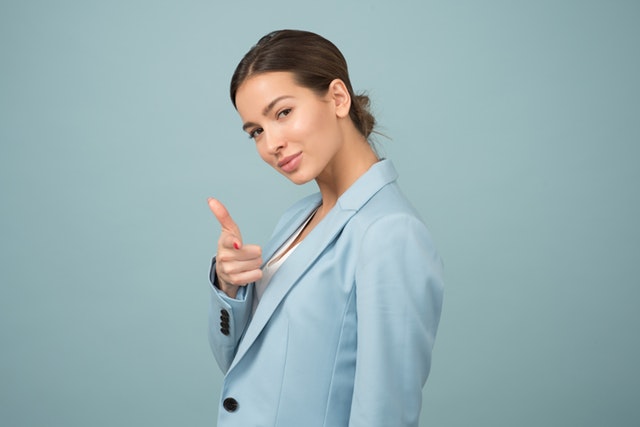 Having a well-planned marketing strategy is one of the most important parts of business success. The first thing to do is to make sure your website is attractive, fully branded, coherent, and loads correctly and quickly on all devices and browsers. There is nothing worse than being pointed to a website that looks out of date and does not work properly.
It is also in your best interest to have a solid social media presence so you can engage with customers and understand them better. This is an important part of branding and marketing. Potential clients and customers can see who you are and what you stand for in your business. It creates an honest connection that helps to build loyalty and interest. 
Continual Learning
If you want to be at the front of the pack, stay relevant by learning all you can about your industry and audience. Buy relevant magazines and newspaper subscriptions that offer insight and practical advice. Do also invest in training programs for yourself and your staff where appropriate. 
All of the above areas are important for business success. However, you will need to decide what you need to focus on the most, depending on your situation and type of business. If you feel lost and overwhelmed, don't be afraid to ask for help from a business consultant or coach.