It doesn't matter who you buy for or how much you spend, the important thing is giving something from your heart that will make them smile this holiday. And, mastering the art of gift-giving is something of a joy in itself. But how do you know what they would really love? Well, in some cases you won't. However, there are a few meaningful gifts that always seem to do the trick. The more you know each person's style, the better you can choose the details of your gift. 
Gifts to Make Them Smile This Holiday #1:
Something Unique that Only You Can Give
For this one, think about how you know the person and what is unique to your relationship. For example, where have you been together? What have you done that you both enjoy? Also, consider giving something that has to do with your profession like a gift certificate if you're a hair stylist or some other service provider. If you are a fashion buff or have a retail shop, what about buying them a special piece from your line of clothing? Artists can create one-of-a-kind pieces for each person on their list. 
Gifts to Make Them Smile This Holiday #2: 

Personalized Items
Who doesn't love to receive something genuinely personal? If you're looking for something that your loved one is sure to cherish forever, consider personalized jewelry or other items. It can be anything – from name necklaces to a book with a personal inscription from their favorite author. This is an opportunity to really be creative and unique with your gift giving. One thing that I do is think about what things I know are special to someone and apply that to a cherishable item. For example, if your best friend loves dogs, take a special photo of his or her pet and have it framed and add a nice quote or engraving. Which brings me to the next item on the list…
Gifts to Make Them Smile This Holiday #3: 

A Framed Photo

 
If the person in question is someone you spend a lot of time with, one of the absolute best gifts you can give is a photo of the two of you engaged in an activity together. Pair a cool shot with a beautiful, stylish photo frame and you'll have a forever gift. If you don't see the right frame, don't hesitate to look online or in unique shops to find a  good quality photo frame. If you haven't tried your hand at amateur photo editing, take a photo you love and see what creative things you can do in apps like Pickmonkey.com. Also, make sure the photo you choose is one you both love if it's of the two of you. Some people can be really picky about photographs.
Gifts to Make Them Smile This Holiday #4: 

Their Favorite Drink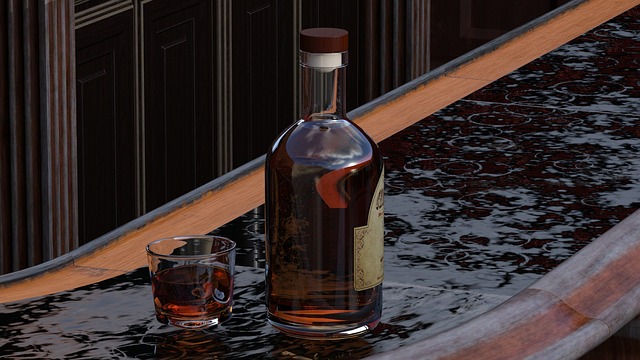 If your gift recipient loves a particular adult beverage, you're in luck! You can always help to make the season merrier with a bottle and a promise to drink it together.  If you can find a rare bottle of their favorite, even better. You could also design a complete event around the bottle. Plan a fun wine or bourbon tasting event with your closest friends. What about taking him or her to the winery for a tour and a gift bottle? Again, be creative and show them that you put some thought into their gift.