If you're building a creative brand, it's essential to protect your fashion business as it grows. You don't want your amazing ideas or business info to end up in the hands of someone else. Having proper security online and for a brick and mortar store is important from the beginning. Don't take shortcuts in the following 4 areas, as you could end up vulnerable to theft or other damaging incidents.
Protect Your Fashion Business #1:

Understand Ownership
Knowing who owns what and why is vital, especially for a creative business in the fashion industry. It's also important to know what you can and can't own or protect. You can't put your name on everything and say that no one else can touch it. There are a few regulations to research, such as copyright, trademarks and even patents. One important thing to remember is that you don't need to do anything special to copyright most written material, although, you will want to keep any evidence that it was your original work. However, filing trademarks and patents have official legal processes.
Protect Your Fashion Business #2: 

Work with a Lawyer
To make sure you cover all your bases, working with a commercial lawyer who specializes in brands and trademarks is a good idea. If you do need to make your product name or business a registered trademark or file a patent application, a lawyer can ensure you get everything right and prevent future issues.
Protect Your Fashion Business #3: Choose Your Vendors and Employees Carefully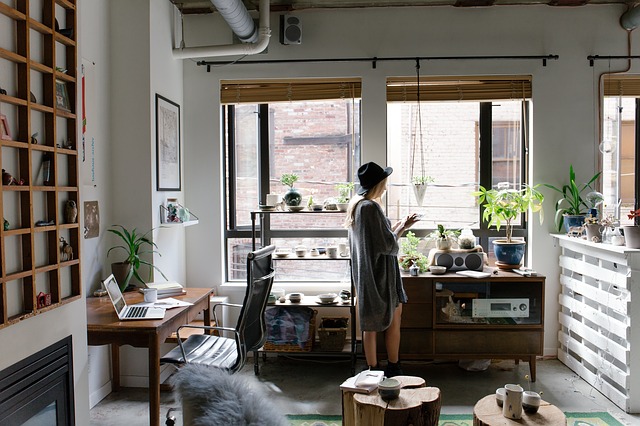 As you grow your fashion business, you may have employees or need to rely on outside vendors or contractors for various jobs. If this is the case, be careful when you select them. This includes all hourly employees (online and in person), temporary positions, business development firms, including a safe SEO company. This is especially important for anyone who handles your sensitive creative, financial, and personal information.
Compatibility
Additionally, your vendors and staff need to understand your brand and the message you're trying to convey to your market. They are an extension of you and your ideas. If you don't like how you are treated by someone you've hired, kindly dismiss them from the job and move on. It's also a good idea to have contracts in place with everyone you work with for your legal protection.
Protect Your Fashion Business #4: Have Procedures in Place
Each person who has a part in building your business should understand how you do things. This means you can't change your mind every time someone new comes on board. Have all procedures logged and accessible to your employees, vendors, and contractors. For example, you might expect people to sign a non-disclosure agreement to protect vital information. They need to know this up front before working with you. These processes help to protect your business, especially if you have many people coming and going.
In addition to normal business practices, you will need to understand how to run a fashion business legally and ethically. I highly recommend consulting with a business coach or someone who has experience in the industry. Remember to have as much clarity as you can about what you want to accomplish as you go forward. This will be imperative to the success and protection of your fashion business.