Watching your employees struggle to bond and work together on a daily basis can be hugely disappointing for you as a business owner. You want to keep everyone content and motivated; most of all, you want to create a strong team as a part of a successful business that lasts.
For small businesses, it can be even more difficult to onboard loyal staff members. If people aren't invested in the company right from the beginning, engagement could be challenging. However, there are a few simple ways in which you can turn your workforce into a cohesive team.  Consider these ideas to create a strong team that works together well.
Set Clear Goals, Instructions, and Standards
Whenever you have multiple people, positions, and responsibilities in a company or organization, things can become blurry and confusing. This happens because there may not be clear goals and standards set for the company or the individuals. If no one understands what's going on or what the end result should be, how can you expect anyone to do their best? 
Sometimes, it's as simple as having a morning meeting to go over the day's goals and tasks. Or even things like implementing a  shared mailbox or networked computer system might help. A part of your job as a boss is listening to your employees. Pay attention to what they are saying and doing. What is going right, and what is going wrong? Set your goals and expectations up front, so they know what you want and what the company needs to be successful.
Allow Your Team to Share Their Ideas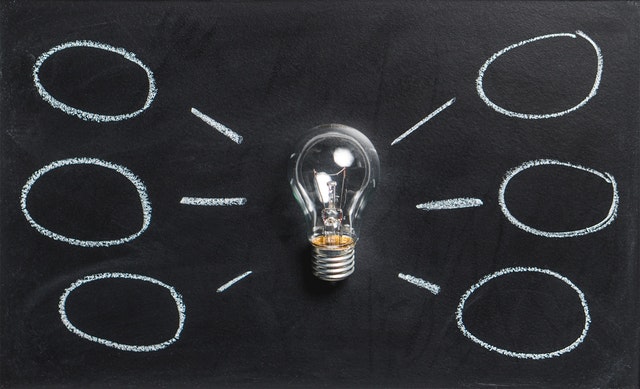 People feel disconnected when their ideas are not heard or taken seriously. It's your responsibility to listen and encourage your employees or team members to think for themselves, to create, and innovate within their position. Hear what they have to say when things are going well and when they're not.
This is a quality leadership move that will not only build a successful team and company but people who have self-esteem and take pride in their work. Encourage others to express their views and allow everybody to get involved with decision making as appropriate for the project. When they feel as though they are a part of something bigger, they will respond with concern and a heartfelt effort to help.
Develop Strong Lines of Communication 
When communication lacks in the workplace or an organization, motivation can quickly disappear. Think about places you worked where the boss or leaders didn't share anything. Furthermore, you didn't feel as though you could be honest or speak your mind. I'm guessing you didn't feel much like going to work or putting forth much effort. This is just one example of how poor communication can sabotage a company, organization, and even a family.
Make sure you keep an open line of communication with each of your employees or team members. This is something that I recommend practicing daily. Have mini check-ins every day before the work or projects start.  This gives you, and each of them, the opportunity to share concerns, victories, and anything important that comes up.
Also, encourage everyone to be open with other team members about topics of concern and words of affirmation and encouragement. Appreciation for each other is a huge key to creating a strong team. And, if there are concerns or grievances, these need to be expressed in a polite, professional way that doesn't create more stress or division. Discourage all gossip and talking behind other team members' backs. Remember, this starts with you as the leader.
 Have Team Bonding Days
If you want a strong,  cohesive team that becomes a pillar for your business or organization, consider promoting events or days where bonding is the goal. Leaving the work environment behind for a day helps people to bond by getting to know who they work with. It helps them to feel seen and heard in another way. I recommend having a team-building expert come in to run the exercises so you can be involved in the bonding. 
Once you find the right tools and actions to create a strong, bonded team, you can continue to use the methods throughout your career as a businesswoman. This will be a learning and growing experience for you, as well. After all, the team is only as strong and connected as its leader…:)