So many women dream of running a successful business these days. That is, indeed, a step forward for women. However, many struggle to obtain that well-oiled machine that others told them they could have. There are many reasons businesses fail and owners give up. Some things can be fixed and, unfortunately, some can't. That said, I do believe there are some doable actions that better the chances of anyone to run a more successful business. Here are just 5 that can be done from the beginning.
Run a More Successful Business #1:
Understand Your Company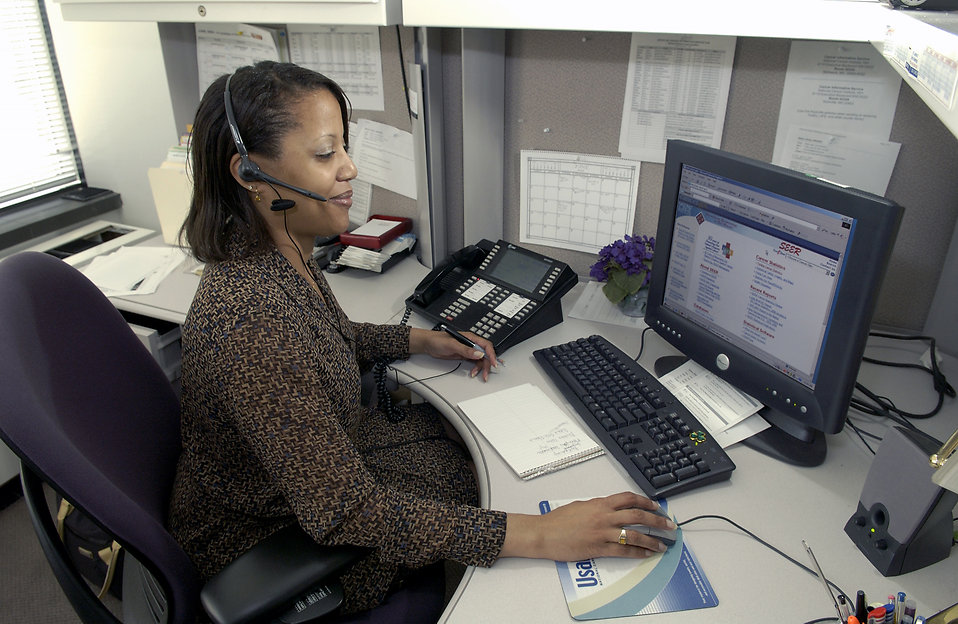 Getting to know your company a little better could be the catalyst you need to bring things up. When I say "understand" I mean really get in the trenches with your processes, employees, and administration. Know the weak areas as well as the strong ones. When you understand what's really happening to your business and why it's not doing as well as you would like it to, you put yourself in a better position to create success. From there, you can change what you need to or get help from the outside.
Run a More Successful Business #2: Improve Your Management Skills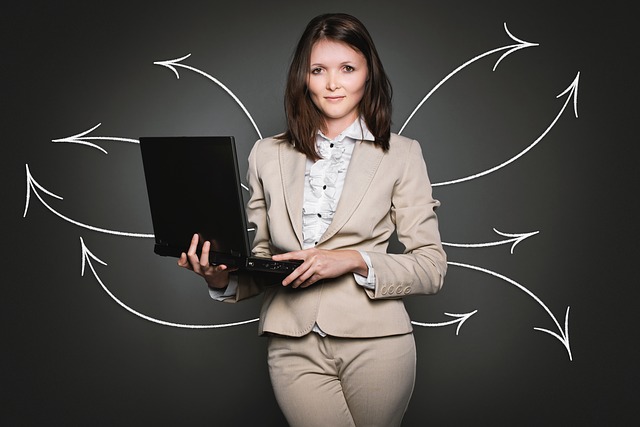 Your skills as an owner/manager can either launch your business to success or cause it to crash down in a ball of fire. Lots of newbie entrepreneurs assume that management is one of those things that you just do. The truth is, you can have great ideas and talent for innovation but not have a clue how to manage people and processes. Good managers work hard to understand what needs to be done and how to make it happen. This takes patience and people skills. 
Of course, you can learn as you go, but I recommend that you, at least, read some books and take a couple of courses in business management. If you find the time and want to get really serious, you could always study business management online while you work on your company. If things don't seem to work out or you absolutely hate managing, hire someone who can make a difference for your business.
Run a More Successful Business #3: Improve the Standards of Your Staff
You know that old metaphoric lesson that says it's easier to turn a ship before you need to than to wait until the iceberg is in your face. Ok, so I paraphrased a little. In other words, show your employees what you expect and need from them up front. Don't wait until there is trouble to make course corrections. I understand that you may not know what the best course is in the beginning, but you can still set the standard high. And, don't forget to reward a job well done…that goes for your staff and for you.
Run a More Successful Business #4: Brainstorm with Your Team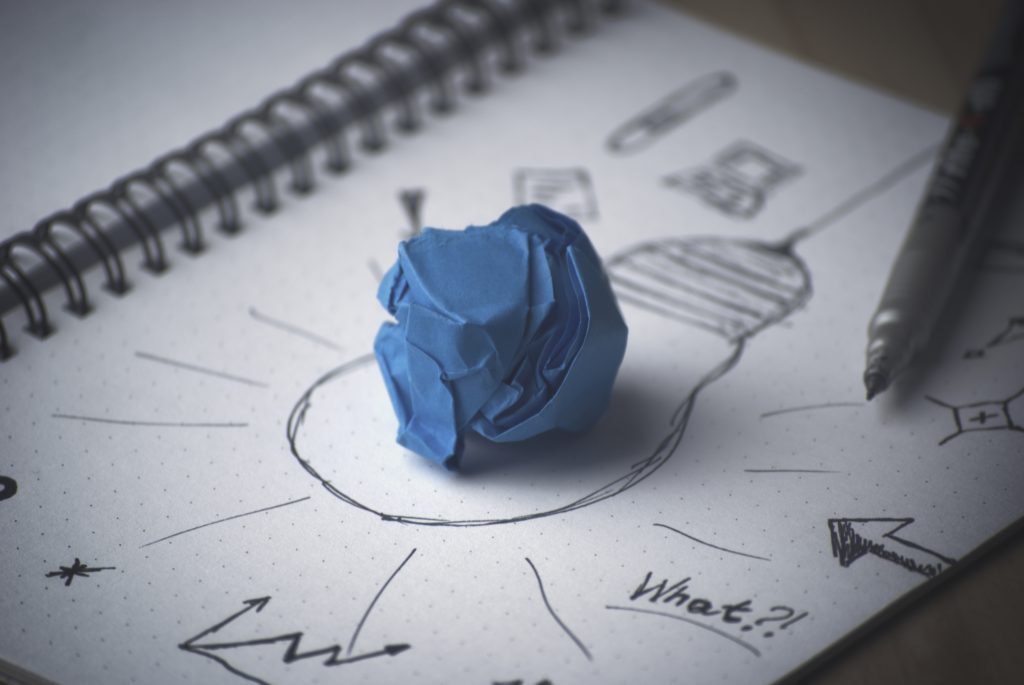 It's often thought that bad ideas sink businesses, but that's simply not true. What really sinks businesses is a lack of ideas and innovation. I encourage you to hold regular meetings with your staff to communicate about problems and possible solutions. And, yes, you are likely going to hear some unconventional ideas that you may hate. That said, those weird ones just might lead to something amazing. Not to mention, your employees will love you for allowing them to speak up and share their thoughts.
Run a More Successful Business #5: Unify the Company with Clear Goals
Even if you happen to be a great manager, you still need the ability to lead people where you want them to go. The first priority for doing this is having clear, obtainable goals in place. When you have a group of employees pulling in the same direction and for the same reason, magic can happen! It's important to break things down in terms that apply to each person's job and abilities. Make these goals exciting and show them how reaching them affects the company and their jobs. I am all for bonuses and rewards! Show them how much you appreciate their efforts to raise the bar.