Between caring for family, seeing friends, and taking care of your health, you may be missing some important romance time. For some women, romance and dating are considered an important part of a well-balanced, healthy lifestyle. Neglecting this part of life can create a huge void and even lead to isolation and depression. The funny thing is this can happen even when you have a significant other. Let's take a look at a few ways you can add some romance to your busy schedule.
Put Date Nights on Your Calendar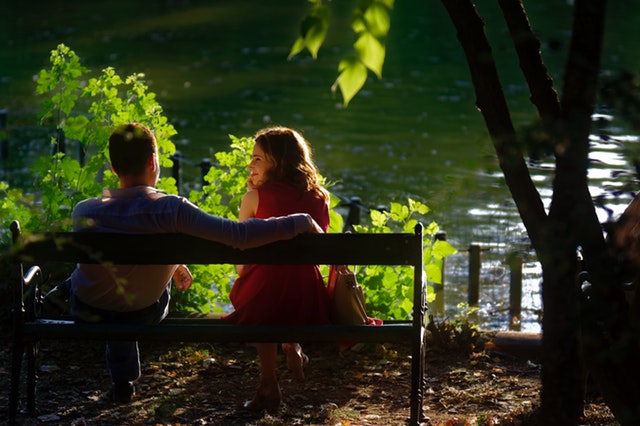 Setting appointments for your love might seem the opposite of romantic, however, it helps to make things happen. This is especially true if you are active, busy women with both a job and family. Whether you're setting a time for a coffee date with your partner or meeting someone new, block off time slots a month in advance. 
Make a Date Every Week
Whether it's one date or three, set a minimum number of dates that you want to go on per week (or per month, if that works for you). One date per week is a good start if you're not used to having extra commitments on your schedule. Talk to your partner to see what days or nights work best and come to an agreement. 
If you're single and want to stir up a new romance, you can always check out some dating sites or something like Mymobileline Local Free Chat line number. Additionally, ask friends about other singles they know. You could make some first-time connections while in groups or a double date.
If you're an introvert, putting yourself out there can be especially challenging in all areas of life, which can leave you feeling isolated. Sometimes you have to be a little strict with yourself, and create space even when you think you don't have any. 
Take Things Slowly
If you've just met someone, it's important to take things slowly at first until you fully understand what you want and need from the relationship. Take your time to get to know the people you choose to date, it's a good way to avoid feeling bogged down by responsibility when you need to focus on you and other aspects of your life. Be realistic with how your dates are going. Don't try to make them be something more than they are if you're not feeling a spark.
Be Open for New Situations and Experiences
Every healthy relationship defines its own terms. If something works for you and the other person, you can have a perfectly healthy relationship that doesn't follow conventional "rules" and expectations. For example, if you really like someone, but you don't want to commit because you have a lot going on in your life, that person may be quite fine with a low-commitment long-term relationship, in which you see other people when you can. As always, it's about communication. As long as you're both on the same page.
When it comes to dating and romance, the key is fitting it into your life by making it a priority. Even if that means just one date per week or online or phone contact. Whether you're single or with someone, make romance a priority by setting intentions, scheduling dates, and communicating with your partner.