Whether your dog has been a lifelong companion or you decided that you wanted to adopt an older dog, they are a special part of the family. However, they can have some additional health and care needs as opposed to younger dogs. Just like people, dogs start to experience a decline in their bodies as they get older, which means that they will likely require some lifestyle changes. Even though older dogs often have lower activity levels, they often love to cuddle and receive some extra attention from their owners. Here are some ways to treat your senior dog special.
Check Your Dog's Diet
Your dog's nutritional needs change as they get older, just like yours do. Older dogs have a higher risk of becoming obese because they have lower energy levels. To help prevent this, you might switch to lower calories senior dog food, which will also contain nutrients suitable for senior dogs. You can also supplement your dog's diet to help them stay healthy. Take a look at an online CBD store to discover their pet products and find out how they might help your dog. Some dietary supplements are formulated especially for older dogs too.
Adjust Activity Levels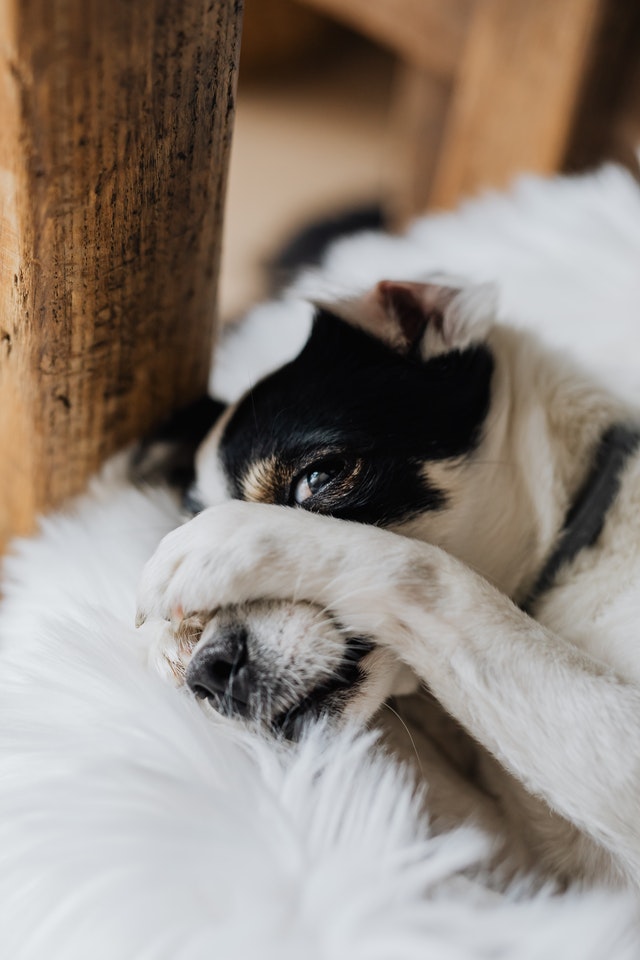 Older dogs tend to slow down and require less exercise. Their activity levels drop and they might prefer to spend more time resting and sleeping. However, it's still important for your dog to get regular exercise while they still can. It will help them to maintain a healthy weight and improve their health overall. You can help your dog to build stamina by slowly building up to more active walks and play sessions. However, remember that your dog might not be capable of doing as much as they could when they were younger.
Regular Vet Checkups
Your vet can help you to keep your older dog healthy. You might want to take your dog to the vet more often as they get older for regular checkups. Some of the issues that could arise include joint issues, dental problems, and deteriorating sight and hearing. Your vet can help you to address these health problems. A checkup with the vet every six months or so will give your vet a chance to catch any problems early and suggest treatments or lifestyle changes that will help you to keep your dog as healthy as possible.
Choose Comfortable Accommodations 
As your dog gets older, they might find it harder to move around. Making adjustments to your home can help to provide a more comfortable space. For example, you can provide soft bedding and a bed that your dog can get to without climbing or jumping. You can make sure everything that your dog needs is on one level so that they don't have to go up and downstairs. Carpets and rugs make it easier for older dogs to move around steadily while avoiding moving furniture will help if your dog is going blind.
Take special care of your senior dog to keep them in the best of health. Ask your vet for specific advice on dietary, exercise, and supplement needs as your pet ages.