Building your resume can be a daunting task for some women. This can be especially true if she has taken time off to raise a family or for other personal reasons. That said, it doesn't have to be scary at all. There is plenty of personal skills and experiences that are valuable additions to your professional resume. Additionally, there are ways to use personal skills and experience to build your resume. Here are just a few to get you started.
Think about Your Hobbies
Though you may think a hobby isn't suitable to post to a resume, consider the skills it takes to execute that hobby. For example, painting takes creativity, patience, and focus. If I'm not mistaken, these are all skills that any employer would be happy to have in an employee. Additionally, many companies seek people that are well-rounded and do more than just work all the time. These people tend to be happier, healthier, and able to handle challenges better.
Volunteer Experience
Do you remember that time when you helped to organize and execute a neighborhood cleanup? Or the time you volunteered at the local animal shelter? Believe it or not, these compassionate experiences belong on your resume, especially if you have a spotty work history.
Volunteering shows a quality that not everyone possesses. The kind of woman who would spend time supporting good causes is someone that good companies want. You can detail the tasks you did and any managing or planning as well. You can even list your supervisors as references.
Expand on a Past Skill or Interest
One way to shine on your resume is to show a continual interest in a skill. For example, you might have managed a club or group when you were in college. How about taking a management course to expand this experience? This works well if the job for which you're applying connects to your skill in some way.  
Additionally, I recommend that you have a mentor who can help guide you professionally. A mentor can also give you a killer reference, as they have invested time in your growth. They want you to succeed and may even have connections in the industry you want to work in.
Emphasize Specific and Unique Skills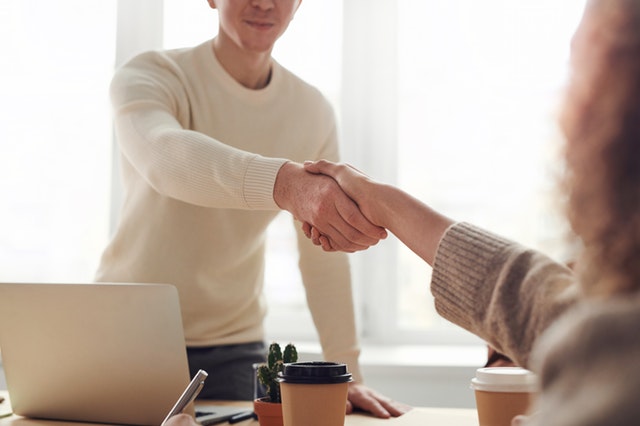 We all have some quirky things we have done or can do. Some of them might be from a past job using a specialized machine or Metrology Parts or from personal experience. Either way, these odd skills can set you apart from the pack if you play your cards right. Being interesting and unique are attributes that hiring managers look for…well, at least, some of them. Talk about experiences that aren't had by everyone on your resume and in interviews.