Ever try to wow someone special with a gift? I know I often find myself going in circles and second-guessing every idea I get. The problem isn't that you don't know what he or she likes, it's that you consider multiple gifts that would be right. What's more, you can spend way too much time trying to decide between frivolous, sentimental, and practical items. Let's take a look at some savvy gift-buying tips you can use for someone special or anyone!
Combine Your Ideas
What if you combine your ideas? Think about it, even a picture frame with a photo of the two of you is somewhat practical (if he/she needs a photo frame) but also sentimental. I also love to give a gift certificate to dine at a favorite restaurant together and surprise them with a luxury personal item. It makes them feel special. It also lets them know quality time is important to you.
Consider His/Her Passion
One of the most important parts of loving someone is supporting his/her passion. A gift given with this in mind will certainly show how much you care and are paying attention. It will also give some needed encouragement should he or she be hesitant about pursuing that passion. Helping your loved one to develop a passion can be one of the most deeply-thought-through gifts of all. It might be a book or a course; equipment or training, just something that points to important dreams.
Consider Season-Specific Items
Winter is a perfect time to give special gifts. Whether it's the standard holidays or just because, there are many seasonal items with which to wow your special friend, family member, or romantic partner. You'll love giving something useful and fashionable. And, yes, they'll wear with both pride and practicality, your savvy choice that reminds him/her of you.
Think about what your special someone needs before you choose this gift. I know men, especially, can neglect to purchase appropriate winter items. I actually just bought my husband a new coat for Christmas…yes, he needed it badly. I love the donkey jackets for men, as they're both incredibly warm and extremely fashionable.
Anything Missing?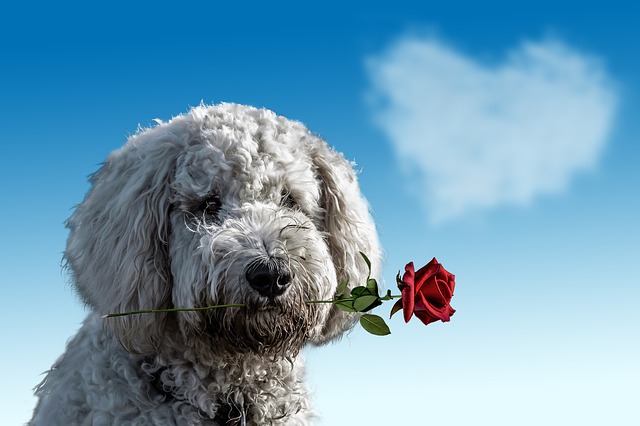 You spend time with the special people in your life and likely know what might be missing from their lives. This gives you an inside track on buying the perfect "wow" gifts! Sometimes, other people don't even realize they need or would benefit from a particular item or activity. Think about what he/she may have hinted to in the past. If adventure is missing, consider a romantic hot air balloon ride or a trip to the largest bookstore you can find! Or maybe it's the rare hood ornament for a vintage car.
Above all, if you're buying for your significant other, you'll increase the trust levels that exist between the two of you when you invest in his/her happiness. If it's your best friend or loving family member that is on the gift list, be thoughtful and make it personal. I also recommend that you don't over think it. Go with your gut and enjoy the process. Give your gift a special wrapping and presentation for an extra "WOW" factor.